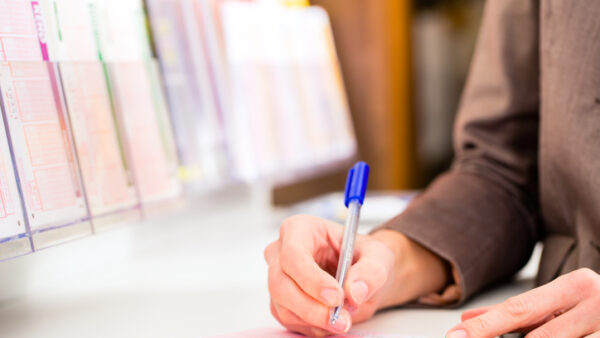 HARRISBURG – Legislation sponsored by Sen. Lisa Baker (R-20) protecting the identity of Pennsylvania Lottery prizewinners was passed unanimously by the Senate.
"The Pennsylvania Lottery annually generates more than $1 billion for seniors in our state, and is the only state lottery that designates all proceeds to programs benefiting older residents. However, advances in technology have provided scammers with a major resource to target lottery winners, especially older Pennsylvanians, with identity theft and fraud," Baker said. "This legislation will allow individuals to remain anonymous to better protect their identities, winnings and families."
With Senate Bill 373, individuals would be given a choice to publicly disclose their name and other identifying information or remain confidential. A prizewinner's municipality and county of residence would remain public information under the Right-to-Know Law.
"Half of all states already provide winners full or partial anonymity," Baker said. "While transparency in Pennsylvania Lottery operations is essential, I believe it is important to protect lottery winners' privacy and shield them from those who may be looking to exploit their good fortune. It is time for Pennsylvania to join in protecting our lottery prizewinners."
The bill now heads to the House of Representatives for consideration.
CONTACT:
Jennifer Wilson