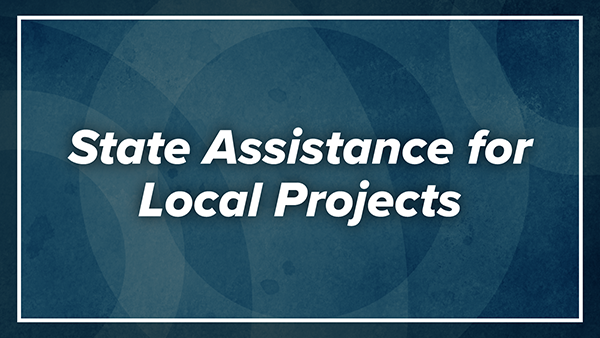 HARRISBURG – A state grant totaling more than $335,000 was awarded to a wastewater treatment plant project in Wyoming County, according to Sen. Lisa Baker (R-20) and Rep. Tina Pickett (R-Bradford/Wyoming).
The project involves the decommissioning of a wastewater treatment plant and installation of 27 sewer connections in the Meshoppen townhouse development, connecting the units to the wastewater treatment plant in Meshoppen Borough.
"The current treatment plant at the development is beyond its intended life and due for an upgrade," Baker said. "I am pleased to assist the Redevelopment Authority of the County of Wyoming in securing the necessary funds for the project."
"Infrastructure improvements are critical to enhancing the quality of life in our smaller communities," said Pickett. "The LSA grant program makes such upgrades possible for rural municipalities that otherwise could not afford them. I was glad to work with Sen. Baker to advocate on behalf of this project for Wyoming County."
The project is being funded through the Commonwealth Financing Authority (CFA) Local Share Account (LSA) program, which uses gaming revenue to support projects in the public interest across the commonwealth.
CONTACT:
Jennifer Wilson (Baker)
Andy Briggs (Pickett)