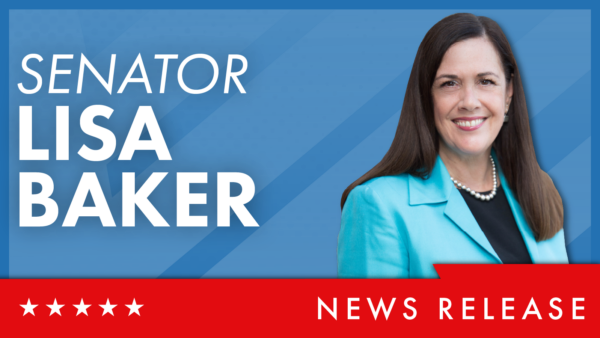 (HAWLEY) A representative from MyCIL (Northeast PA Center for Independent Living) will be at Senator Baker's Hawley office at 2512 Route 6 on February 16, from 10 AM to 12 PM. Information and resources will be offered to people with disabilities and their families to help them obtain home and community-based services, transportation, housing, and other assistance to promote greater independence in the community.
"It is imperative that we provide education on available benefits to ensure individuals with disabilities can strengthen and maintain their self-sufficiency," said Senator Baker. "I have been honored to work on programs to help them exercise more control over their lives, including creating ABLE (Achieving a Better Life Experience) accounts to help save for the future, and establishing the IWantToWork program to aid in entering the job market."
To schedule an appointment, contact Senator Baker's Hawley office at 570-226-5960 or the Dallas office at 570-675-3931.
MEDIA CONTACT: Tom Williams twilliams@pasen.gov 570-675-3931