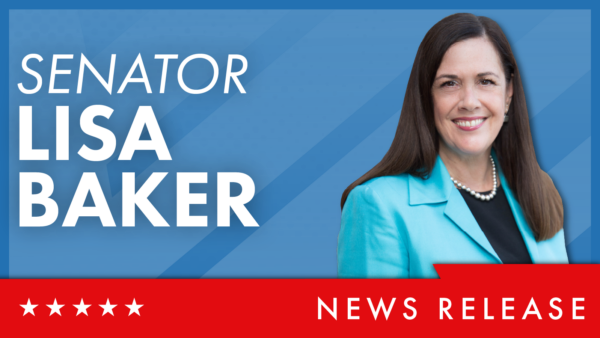 HARRISBURG – Taking significant action to protect Pennsylvanians' wallets, the Senate today approved a bill to stop the automatic gas tax increase for 2023, according to Sen. Lisa Baker (R-20).
For the first time, the average wholesale price of gasoline exceeded $2.99 per gallon last year, triggering an automatic increase in Pennsylvania's gas tax.
Senate Bill 35 stops the automatic gas tax increase for 2023, preventing what would produce the second highest gas tax in the nation behind California, and permanently sets the average wholesale price at $2.99 per gallon. The bill also requires the Department of Revenue to reassess this year's gas tax structure.
"A lot of families have been struggling with the higher costs inflation has brought. While gas prices have been falling in recent months, they are still nowhere near the more affordable prices of earlier years," said Baker. "At this juncture, stopping an increase in gas taxes makes a lot of economic sense."
Projections indicate the average Pennsylvania household will spend nearly $2,500 at the gas pump in 2023. This includes approximately $380 per driver in gas taxes alone.
The bill now heads to the House of Representatives for consideration.
CONTACT:
Tom Williams, 570-675-3931