(DALLAS) – Senator Lisa Baker (R-20) issues the following statement regarding Senator John Yudichak (I-14) announcing that he will not be seeking re-election to the Pennsylvania State Senate in the 2022 election cycle:
"It is no secret that John Yudichak and I have a terrific working relationship, partnering to advance the interests of the families and communities in Luzerne County. Our joint efforts have included fixing problems, advancing meaningful legislation, responding to emergencies, advocating for job creation, securing funding for community projects, and resisting the detrimental plans and actions of the Wolf Administration. This was true no matter which side of the aisle he was on, because John has focused more on delivering results than on making political points.
"As a legislator, John is hard-working, full of ideas, and lives up to his word. He is a persistent battler, never a pushover. His first question in looking at any issue is: 'What about the workers?' As a person, John honors his parents and is devoted to his family, which certainly are highly admirable qualities.
"He will leave public office with a considerable record of legislative advocacy, successful community projects, and exemplary constituent service. Wherever his professional path next leads, the people-oriented approach he uses will undoubtedly ensure his future success."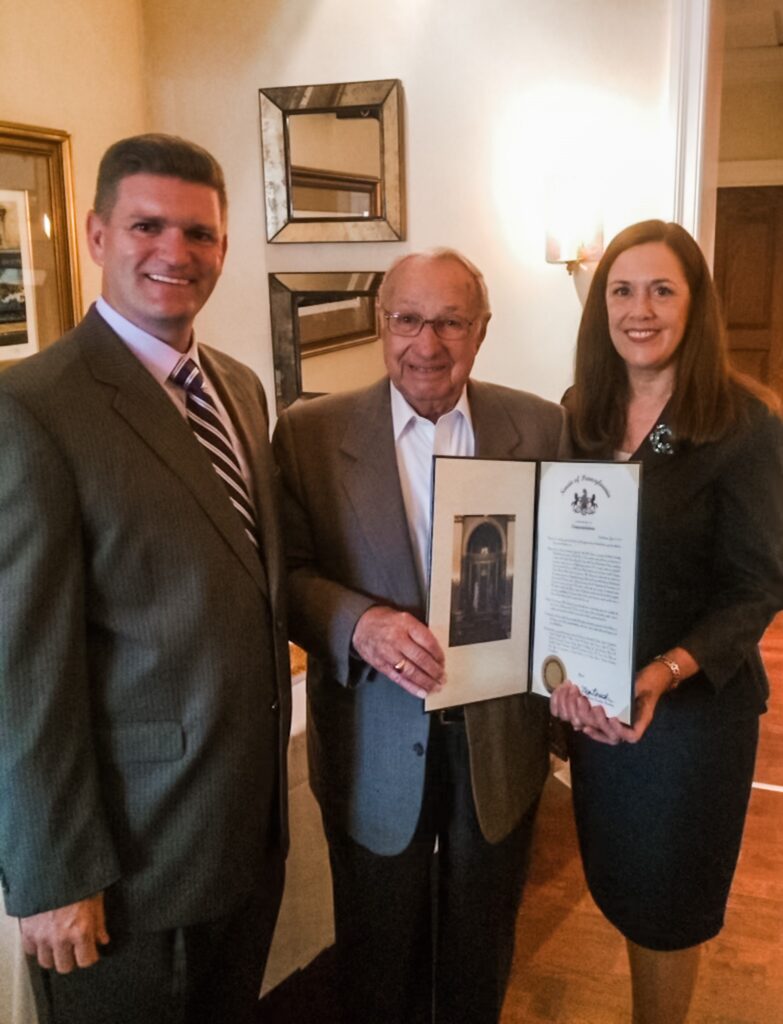 MEDIA CONTACT: Kate Flessner kflessner@pasen.gov 717-787-7428