(HAWLEY) –State Senator Lisa Baker (R-20) announced today that a part-time Field Representative has begun serving constituents at her Hawley office location.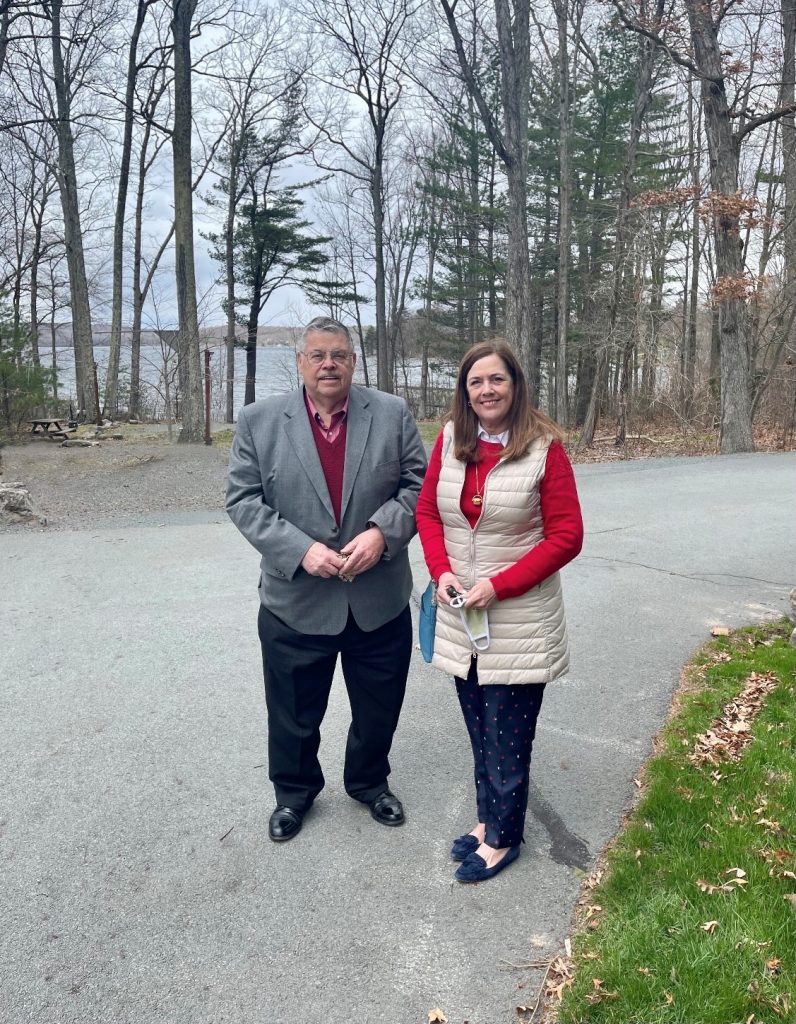 Tony Herzog is available to help solve problems, answer questions, and respond to concerns about state issues. Services and meetings are available over the phone, or in-person with an appointment, by calling (570) 226-5960. The office, located at 2512 Route 6, Hawley, will be open Tuesday and Thursday from 9:00 am to 3:00 pm, unless noted otherwise.
"I am very excited Tony has joined my team, working to connect people with available resources and assistance in Wayne and Pike counties," Senator Baker said. "In the 30 years I have known him, he has always been dedicated to serving others. As a successful business owner and former Wayne County Commissioner, he brings a wealth of knowledge and experience to this role."
Baker added that Herzog has contributed tremendously to workforce and economic development efforts in the region as a long-time member of both the Pocono Counties Workforce Development Board and the Wayne Economic Development Corporation. He is also active in numerous other community and civic organizations.
"I have a tremendous amount of respect for Senator Baker and I am eager to help her provide constituent services for residents of the 20th Senatorial District," Mr. Herzog stated. "I am grateful for this opportunity and look forward to working with local residents to further strengthen our community."
In addition to providing constituent services in Hawley, Senator Baker offers full-time assistance at her Dallas office location at 22 Dallas Shopping Center, or by calling (570) 675-3931.
MEDIA CONTACT: Kate Flessner kflessner@pasen.gov 717-787-7428