Reminder – VA Alerts Veterans About Printing and Mailing Delays Affecting Claims
Control Your Electricity Costs with PA Power Switch
Mental Health Resources
Have a Merry Christmas
---
Reminder – VA Alerts Veterans About Printing and Mailing Delays Affecting Claims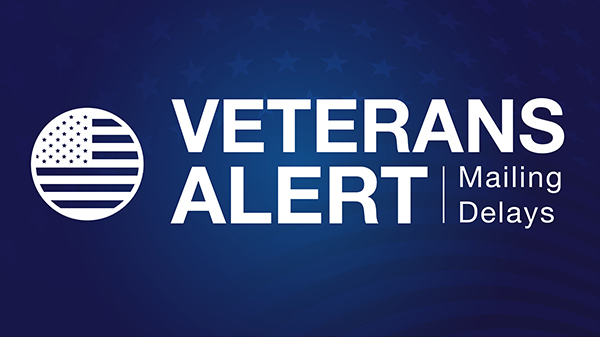 Many veterans have been experiencing long delays with receiving correspondence from the U.S. Department of Veterans Affairs (VA).
The VA announced that due to supply chain issues and staffing shortages, the vendor contracted to provide printing services for the VA is experiencing delays in printing and mailing notification letters to veterans and claimants, with the disruption potentially impacting the ability of some claimants to meet required deadlines via written correspondence with the VA.
In response to the mailing delays and to protect the best interest of claimants, the Veterans Benefits Administration (VBA) is extending its response period by 90 calendar days for claimants with letters dated between July 13, 2021 and Dec. 31, 2021.
If a claimant does not reply to a time-limited notification, such as making an election of benefits or services or reporting for a scheduled compensation and pension examination, VBA will not take adverse action to deny, reduce or terminate benefits and services unless: 1) the claimant is contacted and there is documentation of his or her right to respond; 2) the requested information has been received; or 3) the response period has lapsed.
Veterans and claimants with questions can contact the VA at 800-827-1000.
Control Your Electricity Costs with PA Power Switch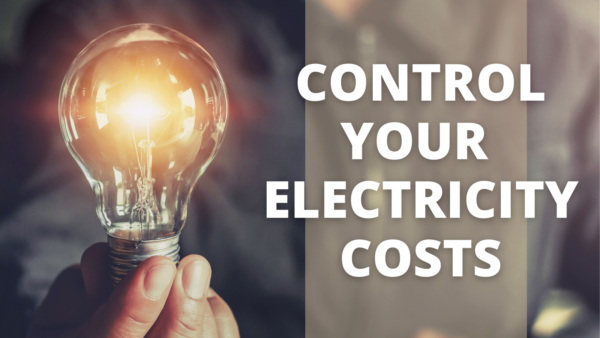 As electric costs are on the rise and only projected to worsen throughout this winter, there has never been a better time to be proactive about controlling home electricity costs. You can shop for residential electricity and choose your supplier, regardless of the local utility, by researching options on www.PAPowerSwitch.com.
Under state law, consumers have the option to switch to a competing supplier, which can offer the lowest price or provide a specific service, such as green or renewable energy. The electric utility that distributes your electricity will remain the same. This option simply allows residents to take advantage of the power of competitive retail electric shopping, to see if a better price is available with a supplier.
Visit www.PAPowerSwitch.com for comparison data regarding price, fixed-price contract terms, renewable content, deposit/cancellation fees and other consumer information.
Mental Health Resources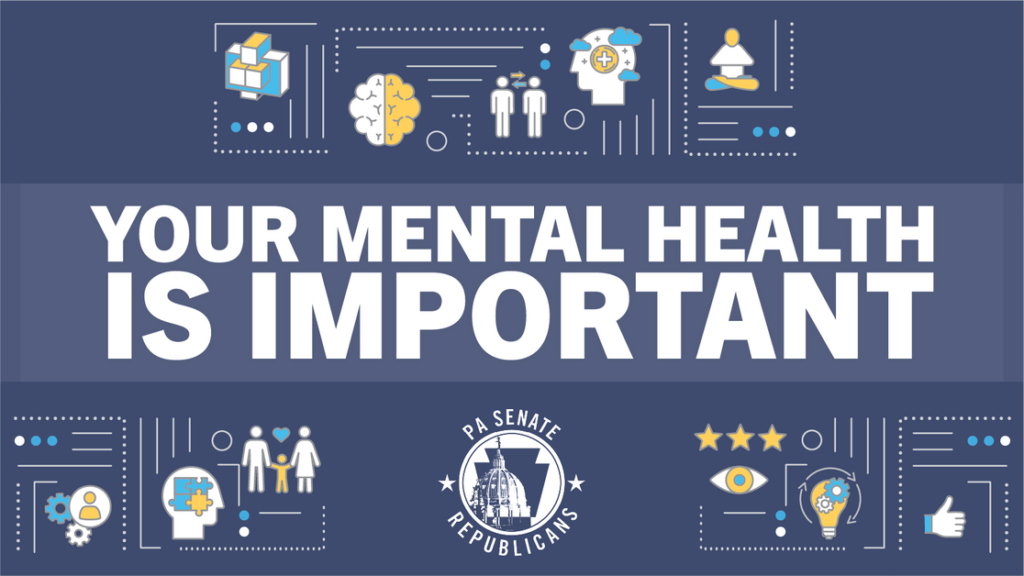 The holidays often bring wonderful experiences, but unfortunately also lead to stress for many people. We all experience stress from time to time, but if you are feeling more stressed out than usual or your stress won't go away, you might want to take action to protect your health. Just as we strive for better physical wellness, we can take steps to improve our mental health. This looks different for everyone. If you or a loved one is struggling this season, find resources here.
Have a Merry Christmas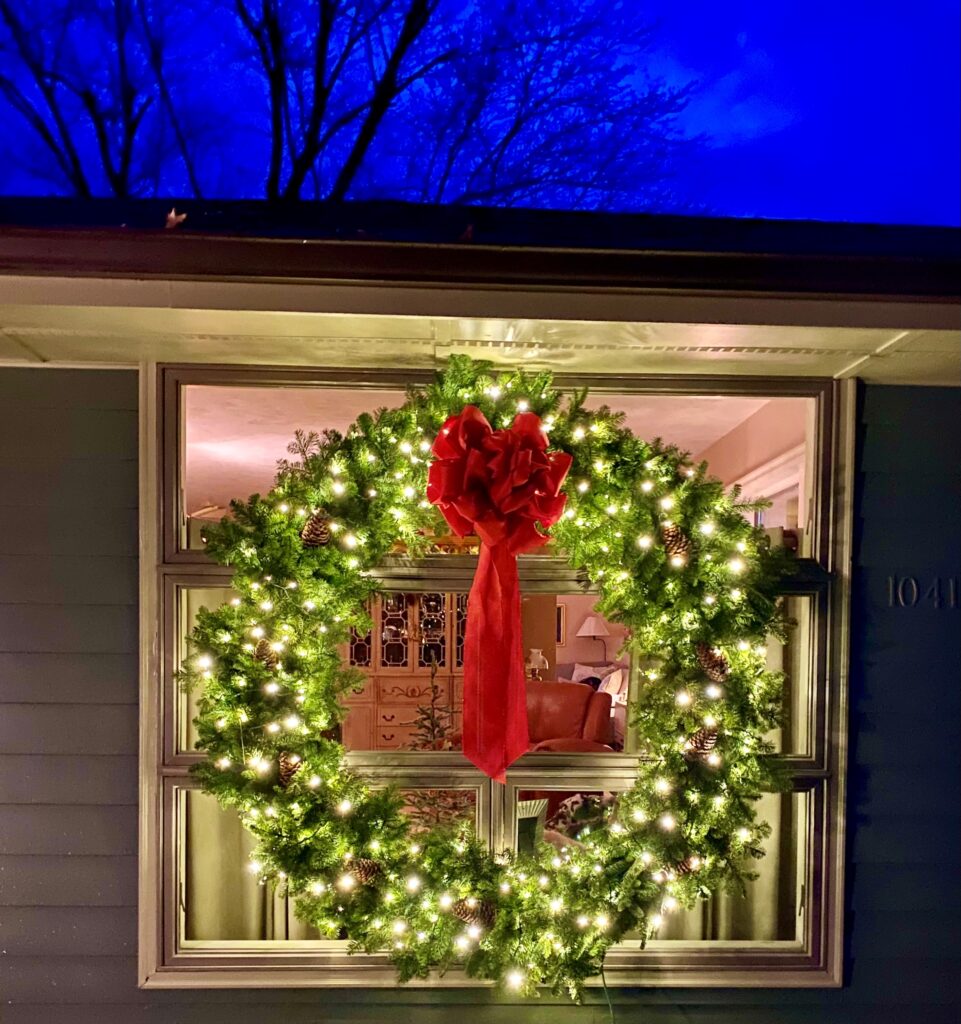 As the holiday season is upon us, many people are busy with preparations for upcoming visits with family and friends. As we reflect on what is truly important this time of the year, I am grateful for my family, our wonderful community and the freedoms and opportunities that we are afforded in this great country. From my home to yours, wishing you a Christmas that is joyful and bright.