In this Update:
Senate Approves Measures to Help Women at High Risk of Breast Cancer
Juvenile Justice Bills Advance
Disability Awareness Day at The Capitol
Visit to Deer Park Lumber
Other Bills Passed by the Senate this Week
Cultural and Historical Support Grants Available
Domestic Violence Awareness Month
---
Senate Approves Measures to Help Women at High Risk of Breast Cancer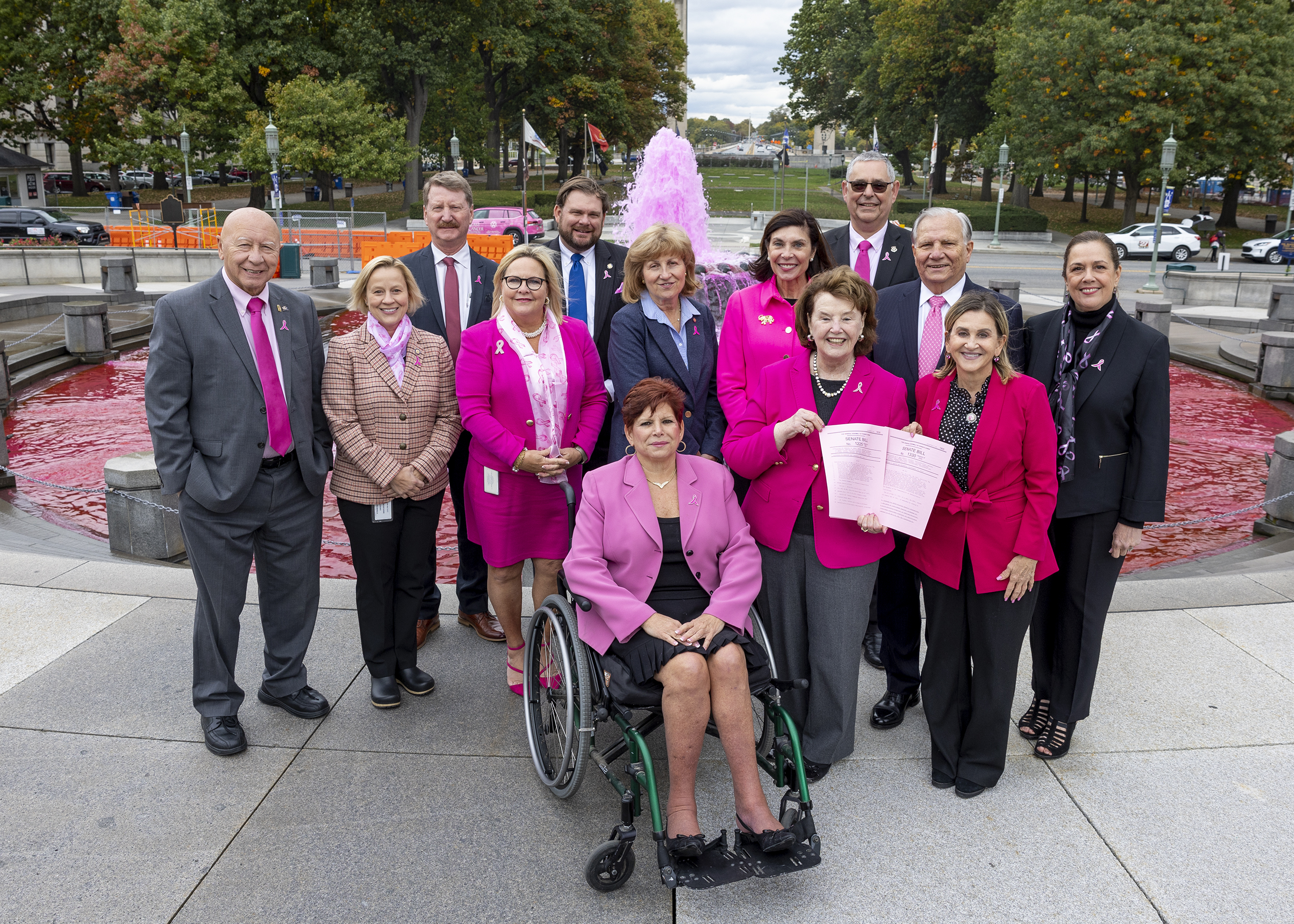 The Senate this week passed two bills to help women at high risk for breast cancer, ensuring coverage for MRIs, ultrasounds and genetic testing with no out-of-pocket costs.
Breast cancer is the second-most common cancer in women in the United States after skin cancers, and early detection is the key to saving lives. The Senate approved the following bills:
Senate Bill 1225 eliminates out-of-pocket costs for breast MRI and ultrasound for women with high-risk conditions such as dense breast tissue, a family history of breast cancer, personal history of breast cancer, genetic predisposition or prior radiation therapy.
Senate Bill 1330 removes costs associated with genetic testing and counseling for Pennsylvanians with a family history of breast and ovarian cancers. Genetic testing for heredity cancers provides the opportunity for earlier screenings and preventive treatments and procedures.
At a news conference celebrating passage of the bills, PA Breast Cancer Coalition President Pat Halpin-Murphy said: "Senate Bill 1225 and Senate Bill 1330 will arm the women of Pennsylvania with the best tools possible to find breast cancer at its earliest, most treatable stage."
Juvenile Justice Bills Advance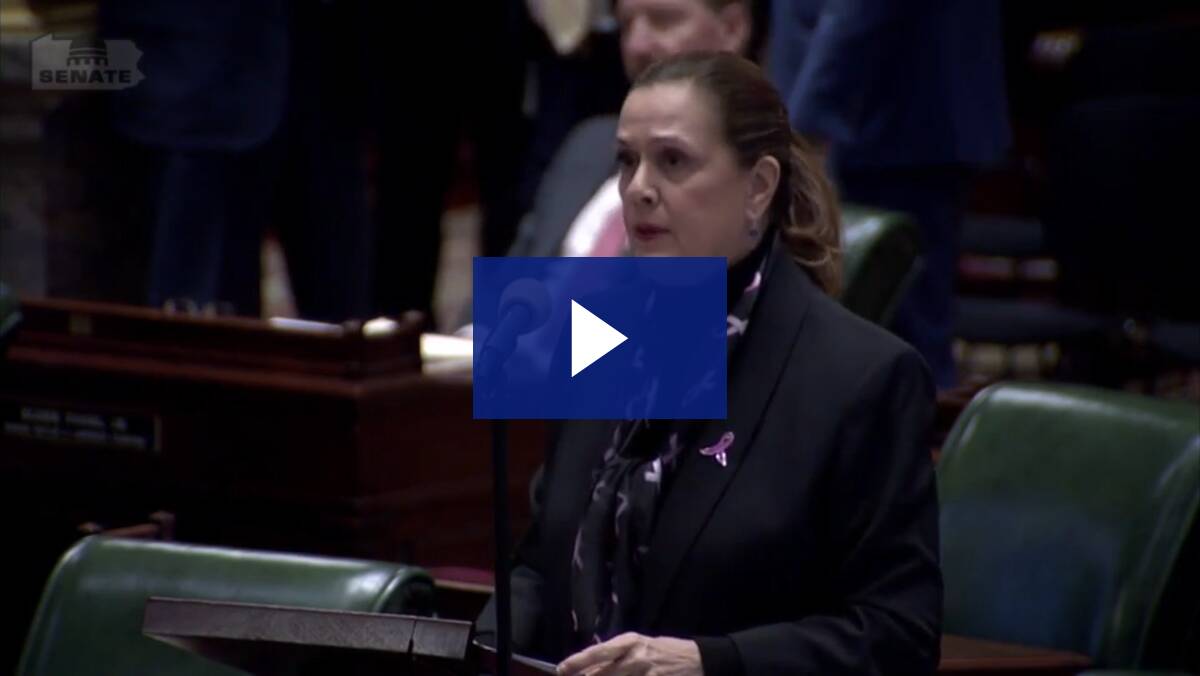 The Senate Appropriations Committee has overwhelmingly approved a package of juvenile justice reform bills. I joined with my colleagues Senator Costa and Senator Santarsiero to introduce these measures as a result of the report released last year by the Juvenile Justice Task Force (JJTF). It is critical that we find the appropriate balance to implement fair reforms that institute greater respect, hold juveniles accountable for their actions, and encourage positive growth.
The four bills advanced by the Senate Appropriations Committee include:
I am pleased that these bi-partisan reforms have been advanced by the Appropriations Committee, and I look forward to continuing to advocate for these, and other JJTF recommendations in the future. You can learn more about the legislation here.
Disability Awareness Day at the Capitol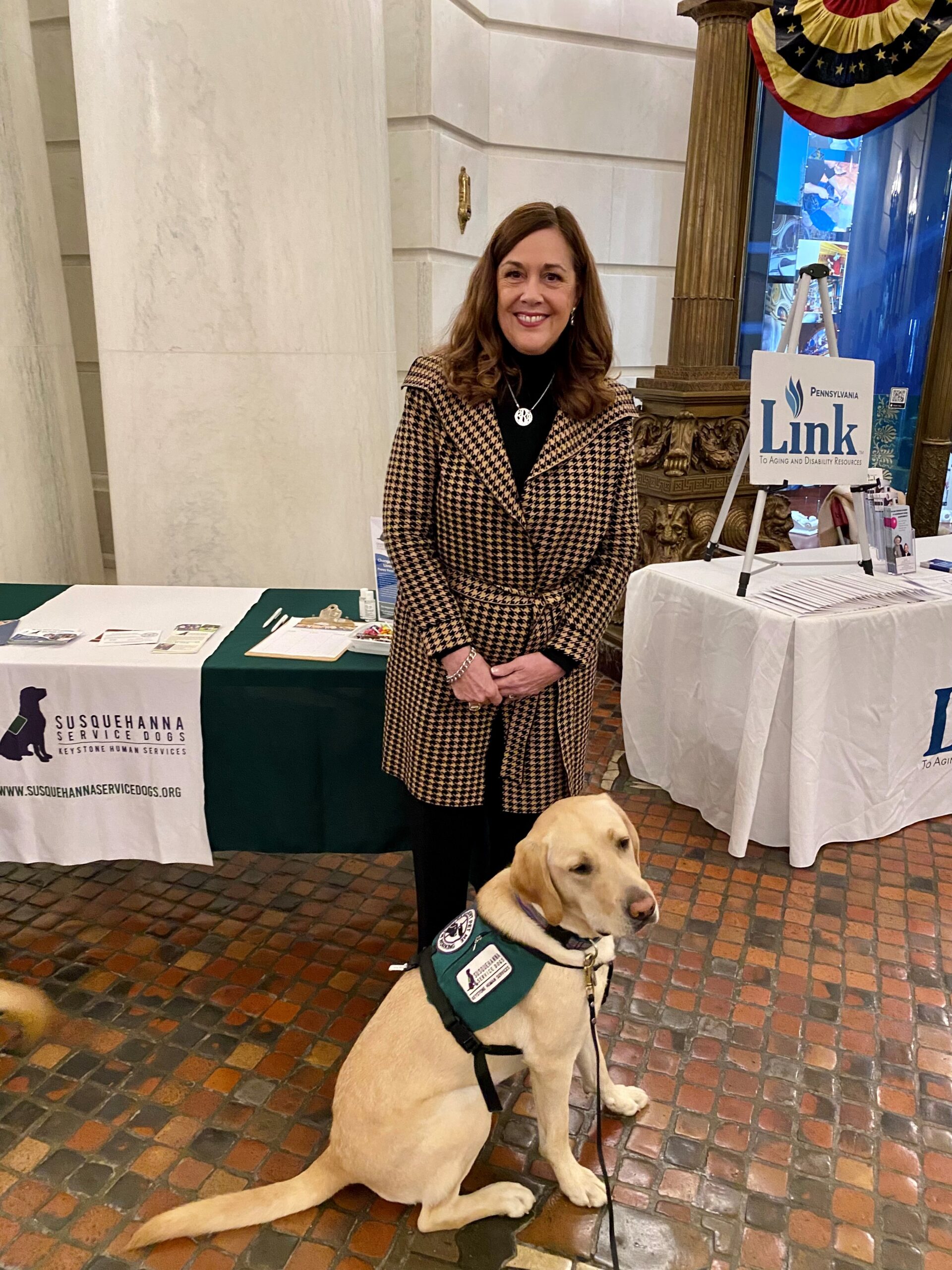 Tuesday was 'Disability Awareness Day at the State Capitol', and I was pleased to join my colleague Senator Tina Tartaglione and the many organizations and individuals who were in Harrisburg to advocate for and to help empower those who live with disabilities. This day takes place in October, as part of 'National Disability Employment Awareness Month'. People living with disabilities often face tremendous challenges, but can benefit from legislative initiatives that offer supportive and inclusive policies and practices. Thank you to all those who took part in this important and informative day!
Visit to Deer Park Lumber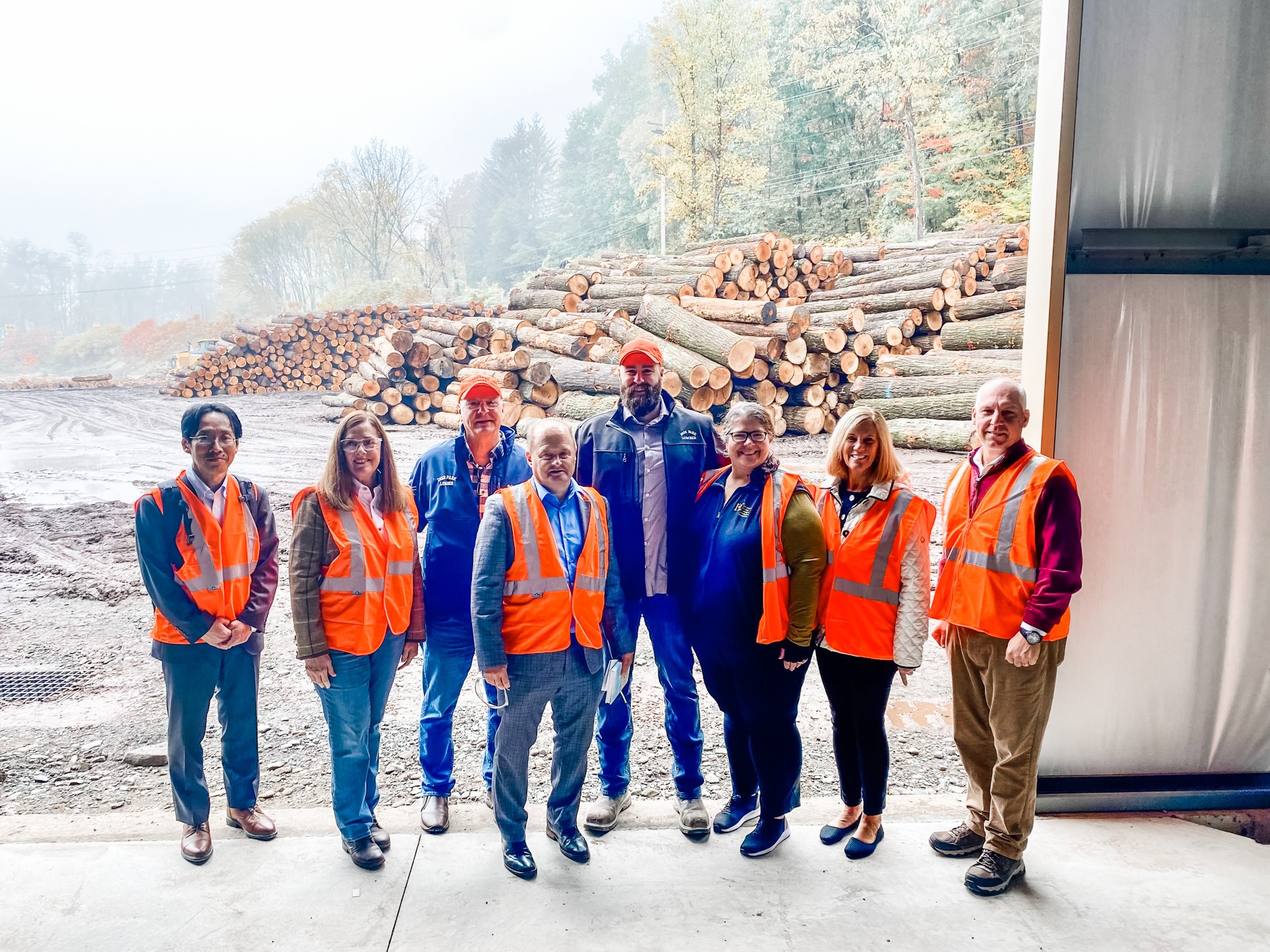 I was pleased to participate in a tour and meeting at Deer Park Lumber, along with Secretary Briel from the Department of Community and Economic Development. For a growing economy, Pennsylvania needs to assist businesses of every shape and size. But in this part of the commonwealth, it does not get much better than a family-owned lumber and forestry operation. Its products come from renewable sources that never go out of demand. This is testament to forward-looking management and dedicated workers, looking to stay competitive.
Founded in 1982, Deer Park Lumber is a second-generation family-owned lumber manufacturing and forestry services company in Wyoming County. The company processes a variety of hardwoods including Red Oak, White Oak, Cherry, Ash, Hard and Soft Maple, Birch, and Walnut. In 2021, the company received a $3.1 million funding offer from the Governor's Action Team (GAT) to expand their existing facility and install a state-of-the-art automated bin sorter along with an optimizing grading system to streamline its materials handling and operations process.
Other Bills Passed by the Senate this Week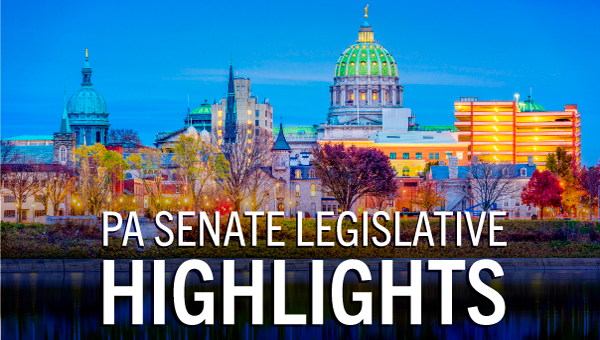 In addition to bills expanding coverage for breast cancer prevention, the Senate approved the following measures this week:
Senate Bill 1243 improves personal financial literacy by requiring completion of a half-credit economics and personal finance course as a high school graduation requirement.
Senate Bill 139 directs the Department of Education to establish a model curriculum for instruction in the events and significance of Sept. 11, 2001 and provides for a moment of silence in schools on 9/11.
Senate Bill 1265 creates an online registry of fire courses for firefighters similar to what is maintained for medical responders, EMTs and paramedics.
Senate Bill 1282 grants land banks the same environmental protections other economic development agencies receive when dealing with brownfields.
You can find a list of all bills that received votes in the Senate this week here.
Cultural and Historical Support Grants Available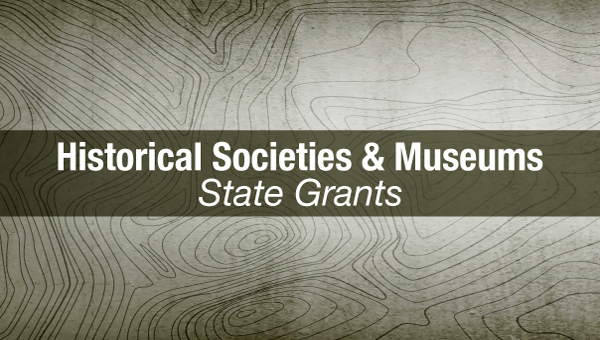 Applications are being accepted from qualified museums and official county historical societies for nearly $2 million in state Cultural and Historical Support Grants.
Among other uses, the grants can supply general operating support to museums and official county historical societies that are not supported by other state agency funding programs. Eligible museums must have annual operating budgets exceeding $100,000 and at least one full-time professional staff person (some museums are not eligible if they are eligible for grant support from other state agencies).
The Pennsylvania Historical & Museum Commission has eligibility information and grant guidelines. The deadline to apply is Nov. 7.
Domestic Violence Awareness Month

No one should have to tolerate domestic violence, and help is available for anyone experiencing it.
National Domestic Violence Hotline
1-800-799-7233 (SAFE)
1-800-787-3224 (TTY for the Deaf)
The Guide to Victim's Assistance features resources available to victims after abuse, neglect, financial exploitation or other crimes such as domestic violence, sexual assault, simple and aggravated assault, harassment, theft and homicide.

Please do not reply to this email. If you would like to contact Senator Baker, submit a web contact form here: https://www.senatorbaker.com/contact-me-2/