In this Update:
Senate Favors Harsher Penalties for Drug Dealers
Senate Judiciary Committee Approves Protection Bill Package
Grant Cycle for Veterans' Services Now Open
Bill to Provide New Career Paths for Individuals in Recovery Passes Senate
Senate Votes to Improve Bridge Maintenance and Safety
Bill Offering Free Credit Monitoring to Data Breach Victims Receives Senate Support
Recognizing Breast Cancer Awareness Month
---
Senate Favors Harsher Penalties for Drug Dealers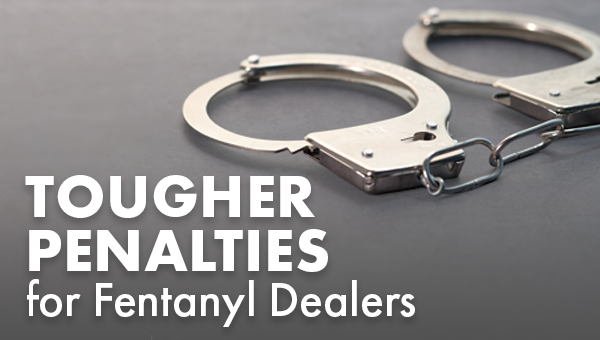 In memory of Tyler Shanafelter, the Senate voted to enact harsher penalties for drug dealers who sell products that lead to the poisoning death of a victim, including drugs laced with fentanyl.
We were joined by his mother, Laura, who has had to work through her personal grief to engage in the hardest kind of advocacy. We honor her efforts, the loss of Tyler, and the impact on the family and community, by taking up and approving this legislation.
Senate Bill 235 would establish a mandatory minimum sentence of 10 years in prison and a minimum $15,000 fine for anyone convicted of selling or distributing drugs that result in a death. Under current guidelines, drug dealers who poison victims with fentanyl can be back out on the streets in two years or less.
The bill would not apply to drug users who share drugs with family members or friends, or those who seek medical help for individuals who overdose.
No parent should have to go through the tragedy of losing a child to a drug overdose. This bill sends a strong message to the ruthless drug dealers who profit from the addiction and death of others: You will be held accountable for your actions.
Senate Judiciary Committee Approves Protection Bill Package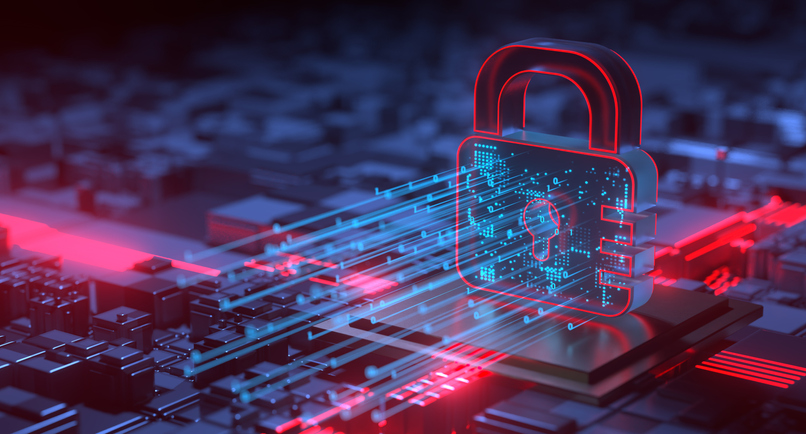 The Senate Judiciary Committee approved legislation regarding ransomware attacks, organized retail thefts and the harassment of sports officials in Pennsylvania.
The first bill considered – Senate Bill 563 – would ensure that Commonwealth agencies have necessary capabilities to discourage, combat and recover from ransomware attacks.
In recent weeks, we have all seen media coverage about the rise and intelligence of ransomware attacks. While this is a devastating experience for anyone, it is especially disruptive for governments, businesses and institutions that cannot afford to have their systems shut down for any amount of time.
The committee also considered a bill to combat large-scale organized retail theft rings in Pennsylvania. Senate Bill 596 would establish a division within the Attorney General's Office dedicated to prosecuting organized retail theft throughout Pennsylvania. The legislation would also lower the current monetary thresholds of thefts that would qualify for the crime of organized retail theft.
Ask any merchant in Pennsylvania and they will share concerns about retail theft and the cost of added security measures. Some believe this is a victimless crime, but we all pay higher prices because of it. In areas where law enforcement is understaffed and personnel are tied up with violent crimes, drug trafficking and overdoses, assaults, arson, and other dangerous acts, retail theft can come in low on the checklist. There is merit in reinforcing the message that dealing with retail theft is serious business.
The last bill considered – Senate Bill 842 – would create a separate offense of harassment toward an official of a sporting event.
There is simply no justification for attacking or harassing an official who is supervising and bringing order to the competitive sports our kids enjoy. Sports provide many health and social benefits for children. To have this experience marred by criminal behavior by adults primarily is truly unfortunate, which is why I support this bill.
The bills are now headed to the full Senate for consideration.
Grant Cycle for Veterans' Services Now Open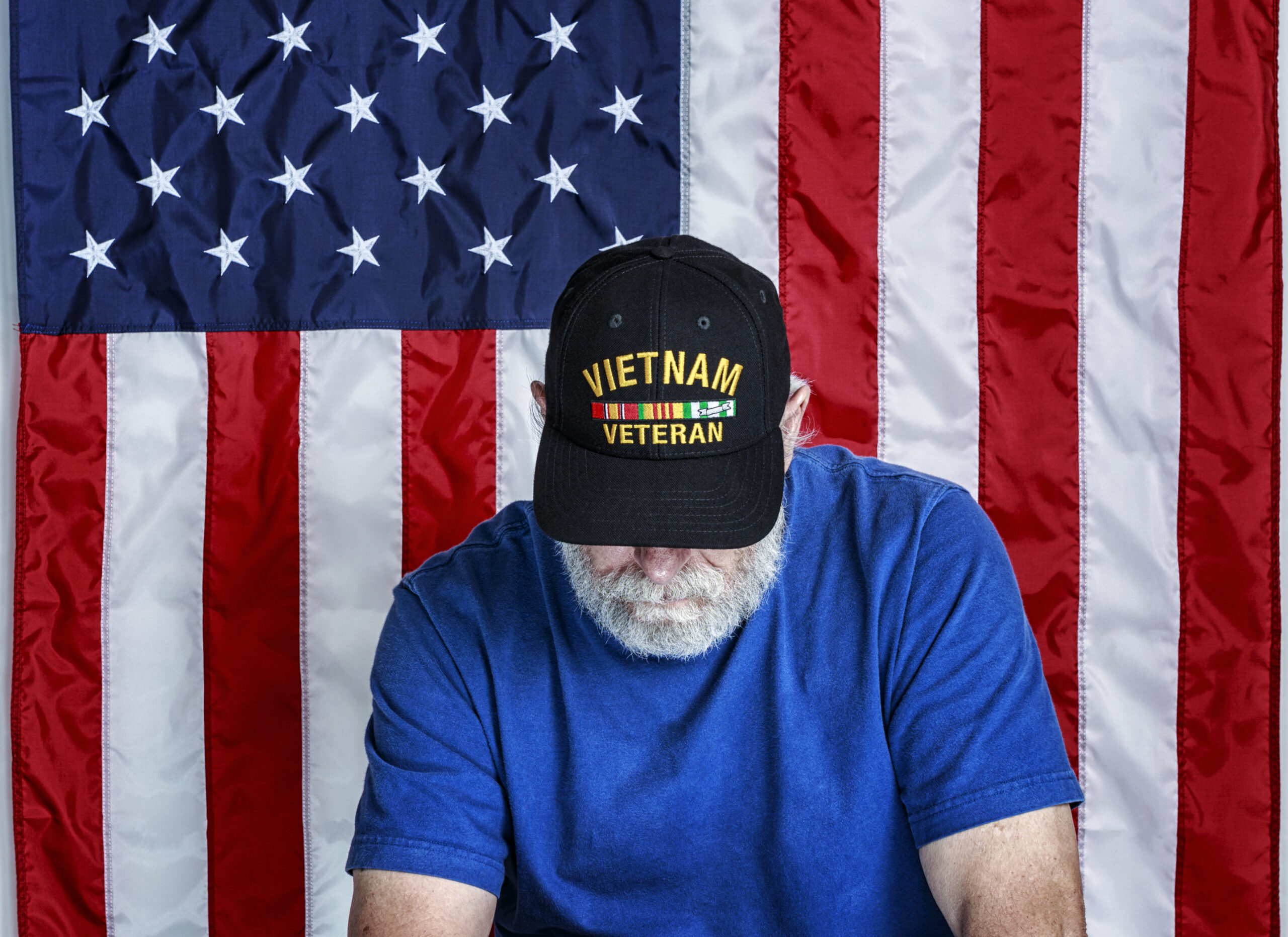 The Department of Military and Veterans Affairs (DMVA) announced this week that the 2023-24 Veterans' Trust Fund (VTF) grant cycle to increase and improve veteran services is currently open.
I encourage veterans service organizations, county directors of veterans affairs and nonprofits serving veterans to apply. The VTF is one of the best approaches we have devised to connect those who have provided service on our behalf with the assistance they need.
The VTF issues grants to support veterans and their families requiring housing, financial help, food, training, recovery or other services. Funds for the VTF are received from drivers' license and vehicle registration voluntary checkoffs, proceeds from Honoring our Veterans license plates, grants and donations.
Earlier this week, the legislation I proposed that would improve oversight of funding for veterans' resource services was passed by the Senate. The bill would require the DMVA's internal review committee – which administers the VTF grant process – to include four veteran members appointed by legislative leadership. It would also guarantee that representatives of the Pennsylvania Veterans Commission and the Pennsylvania War Veterans' Council, as well as one county veterans affairs director, are among those appointed by the Department of Military and Veterans Affairs.
Too often, veterans return to their civilian lives without the knowledge of programs to assist them. The resources set aside for veterans in need may remain untouched while they continue to fight for their livelihoods. This legislation will help to better identify underserved regions and increase the good work of the VTF.
Grant applications must be received via email to RA-MVVetTrustFund@pa.gov by 2 p.m. on Wednesday, Nov. 8.
For more information about veterans' services and the grant application process, please visit the DMVA's website.
Bill to Provide New Career Paths for Individuals in Recovery Passes Senate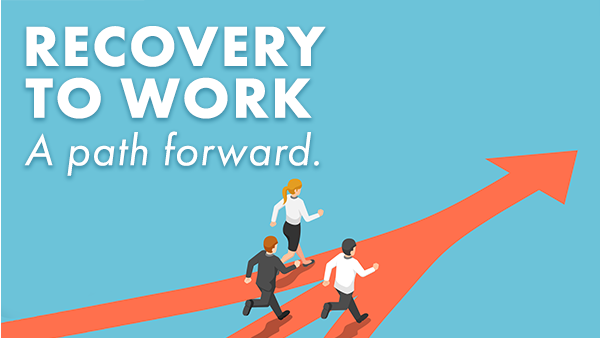 Individuals in recovery for substance use disorder would be able to maintain meaningful employment and chart a new path under a pilot program approved by the Senate.
Senate Bill 69 would create a Recovery to Work pilot program to connect individuals in recovery with high-priority occupations through local workforce development boards. The boards would work with the treatment and recovery community as well as local employers and training providers to find job training and employment opportunities.
The pilot program would be led by the Department of Labor and Industry with the assistance of the departments of Health, Community and Economic Development, and Drug and Alcohol Programs, as well as the Pennsylvania Commission on Crime and Delinquency.
Senate Votes to Improve Bridge Maintenance and Safety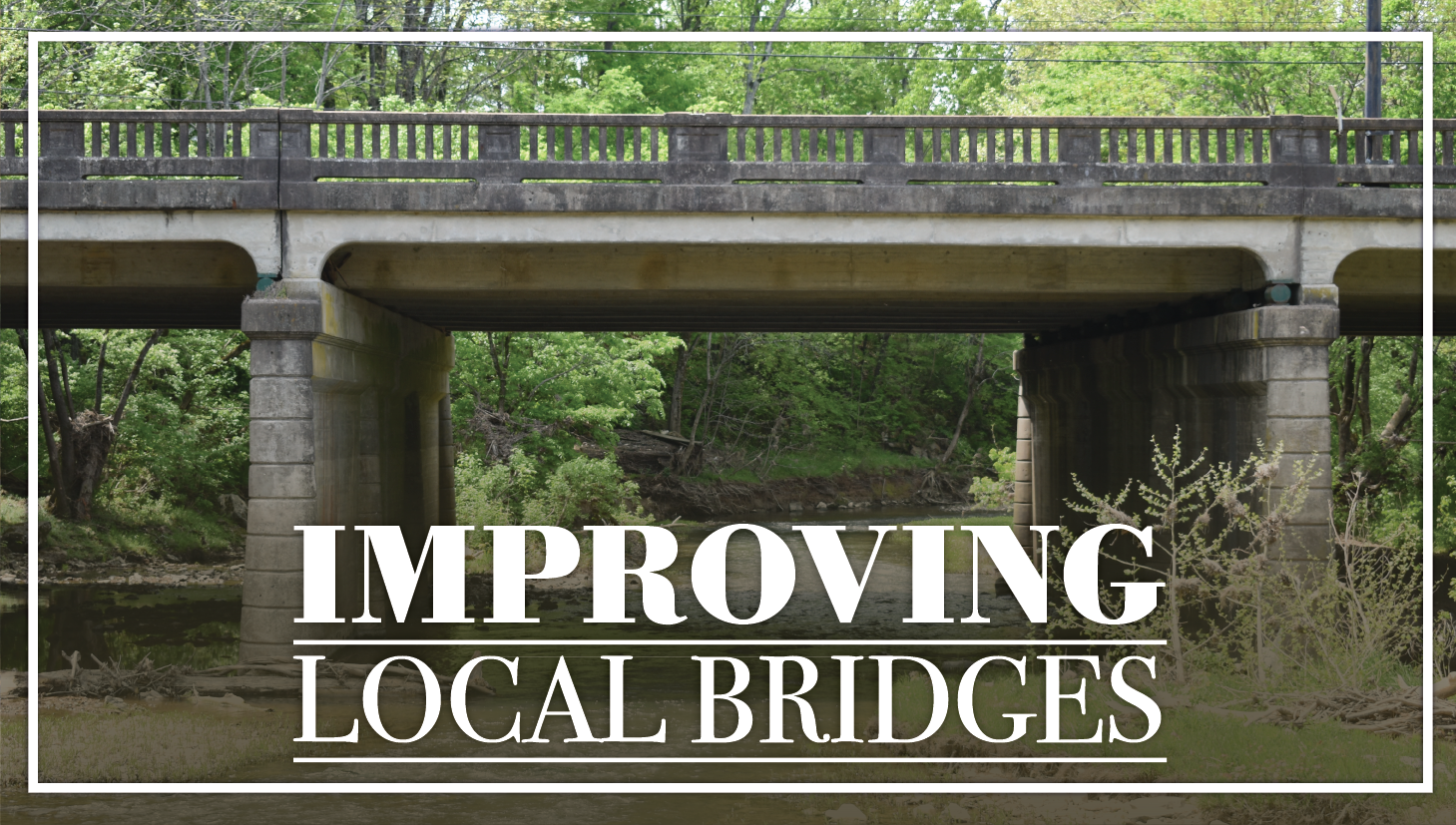 This week, the Senate passed legislation to make state funding available for local bridge projects.
Currently, state Motor License Fund dollars are made available for the construction and repair of county bridges. While the funds are used to repair county-owned bridges, spending guidance fails to note how the funds could be used for bridges owned by municipalities within the counties. As a result, municipal bridges suffer and go without repair while remaining funds go unused due to ambiguous guidance.
Senate Bill 799 would give counties the flexibility they need to fund local bridge projects.
Bill Offering Free Credit Monitoring to Data Breach Victims Receives Senate Support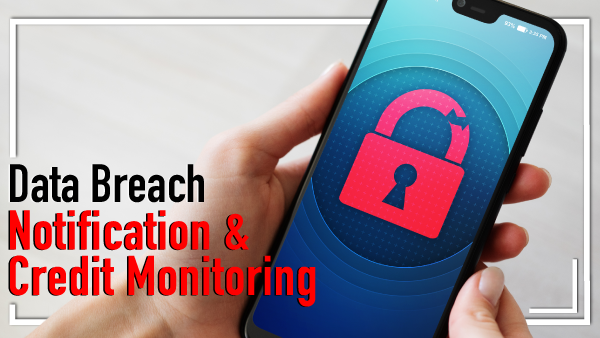 The Senate approved legislation to strengthen notification requirements for data breaches and provide affected citizens with free credit monitoring.
Senate Bill 824 would provide citizens affected by a data breach a free credit report and a year of credit monitoring while they recover. The bill also strengthens state notification requirements and requires Attorney General notification if a data breach occurs in the commonwealth.
The measure would cover instances in which an individual's first and last name or first initial and last name have been accessed in combination with any of the following information: Social Security number, bank account number, driver's license or state ID number.
Recognizing Breast Cancer Awareness Month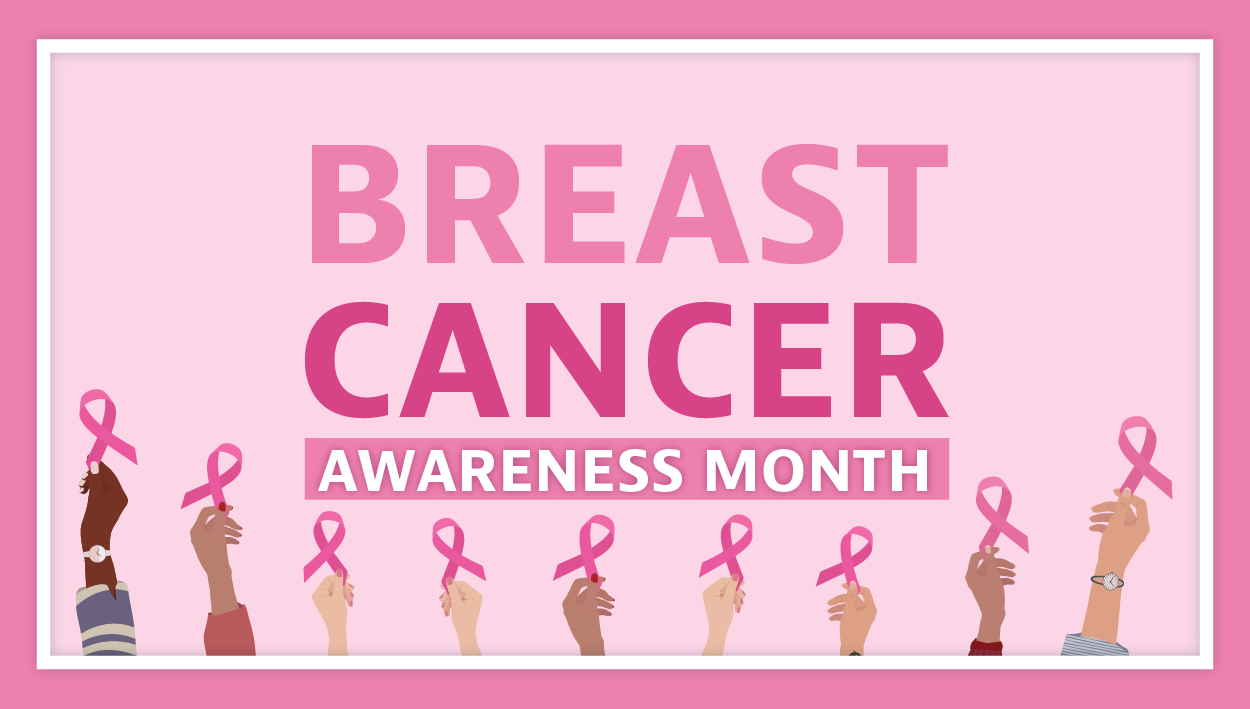 Every October, we recognize Breast Cancer Awareness Month. One in eight women will be diagnosed with breast cancer in her lifetime, but early detection can drastically increase the survival rate. Take action by scheduling regular clinical breast exams and mammograms.
Of course, my colleagues and I work throughout the year to support people facing breast cancer. We passed comprehensive breast cancer screening legislation earlier this year that eliminated out-of-pocket costs for necessary BRCA testing and screening for high-risk Pennsylvanians.
This week, we also supported a resolution highlighting metastatic breast cancer – stage four when cancer has spread to other parts of the body. Despite advancements in medical science, metastatic breast cancer remains incurable.

Please do not reply to this email. If you would like to contact Senator Baker, submit a web contact form here: https://www.senatorbaker.com/contact-me-2/