In this Update:
Baker Bill Seeks to Improve School Bus Safety and Save Lives by Targeting Reckless Drivers
New Website Reports Cost and Quality of Hospital Care
PA 529 Fees Waived Again
Free Hunter-Trapper Education Course Available
Recognizing International Overdose Awareness Day
---
Baker Bill Seeks to Improve School Bus Safety and Save Lives by Targeting Reckless Drivers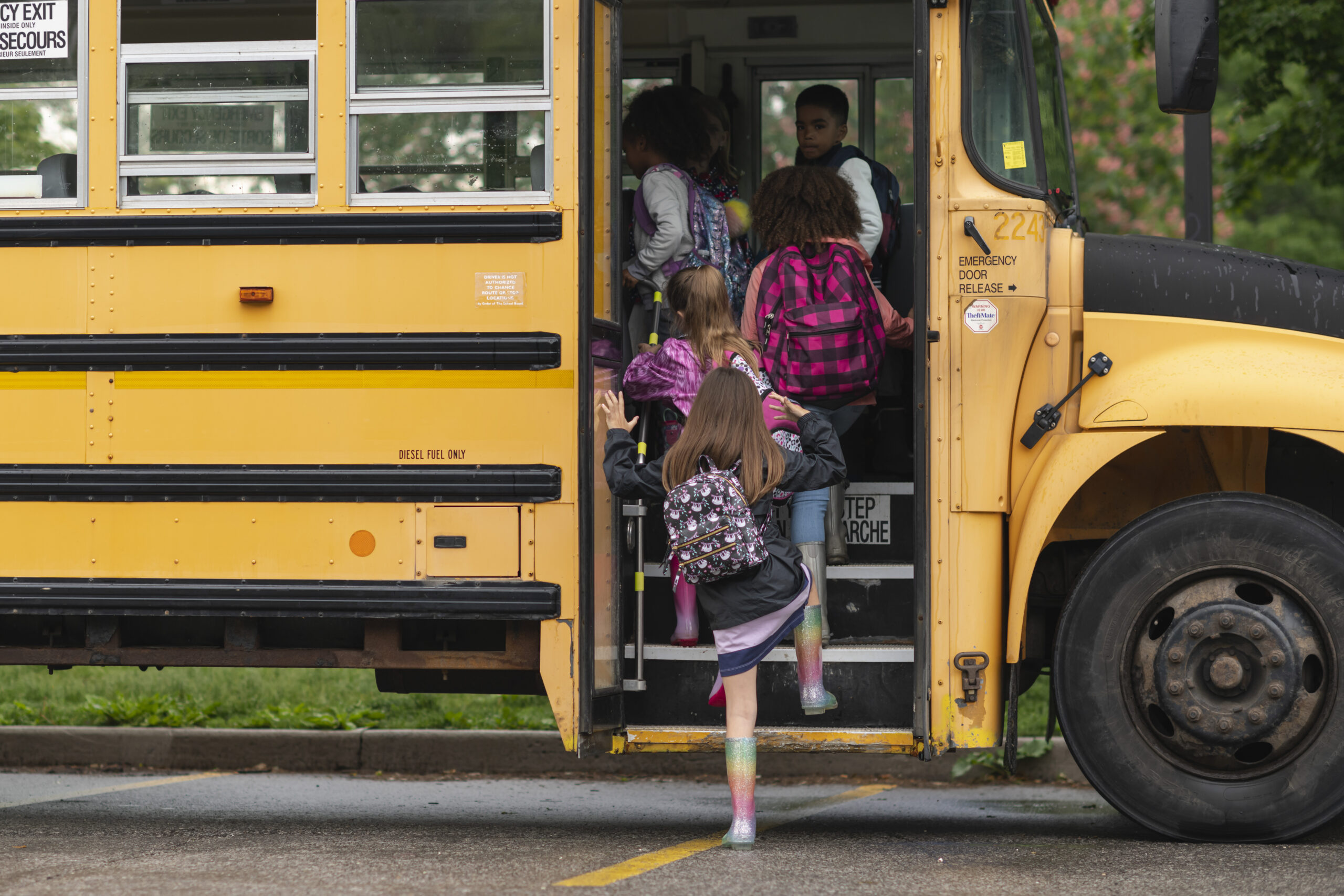 With a new school year beginning, there is renewed focus on getting our children to and from school safe and sound. Despite clear laws aimed at protecting children entering or departing a school bus or using a crosswalk, there are increasing reports of motorists speeding through school zones and distracted and reckless drivers placing the safety of school bus passengers and drivers at risk. In response to this alarming trend. I am working to increase penalties for those refusing to follow the law.
The statistics are frightening. In our area and across the state, we hear about too many tragedies and near misses. Whether it is the case of a motorist in a hurry driving aggressively or one who is not paying attention to the road, there is no excuse for failing to exercise a high degree of caution in school zones. Every driver has an obligation to know and obey the law to ensure the safety of students and everyone else on the road.
While newer school buses incorporate more safety features than ever before, nothing can protect passengers from those reckless individuals unwilling to adhere to the rules of the road. Recent data from the Administrative Office of Pennsylvania Courts finds approximately 1,000 drivers each year are convicted of passing a stopped school bus with signals flashing. More incidents occur every day where the driver's information is not captured on camera, or the charge does not result in a conviction.
The current punishment for refusing to stop when red lights are flashing or a stop arm is extended includes a $250 fine, five points on the violators driving record, and a 60-day license suspension. Senate Bill 897 would give judges the discretion to increase fines and creates a requirement that repeat offenders complete a PennDOT Driving Improvement School. A new category would also be established for those refusing to stop for yellow lights.
I've personally observed more than one near miss. By putting tougher sanctions into law and enforcing a crackdown, it is hoped we can bring a higher level of motorist compliance.
New Website Reports Cost and Quality of Hospital Care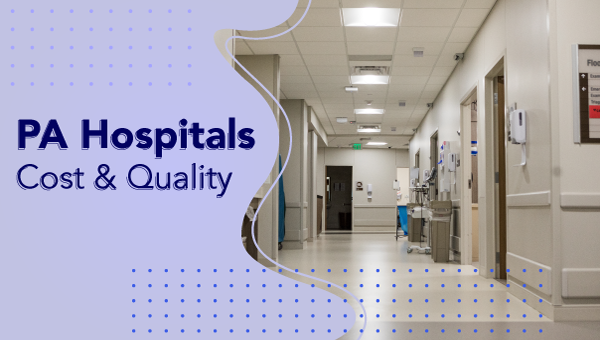 Pennsylvanians have a new tool to research the cost and quality of health care in their area.
The Pennsylvania Health Care Cost Containment Council, an independent state government agency, redesigned its website to better showcase its quality-related reports. It offers data to help people compare hospitals by procedure, condition, specialty and cost.
View the free public reports and browse the data here.
PA 529 Fees Waived Again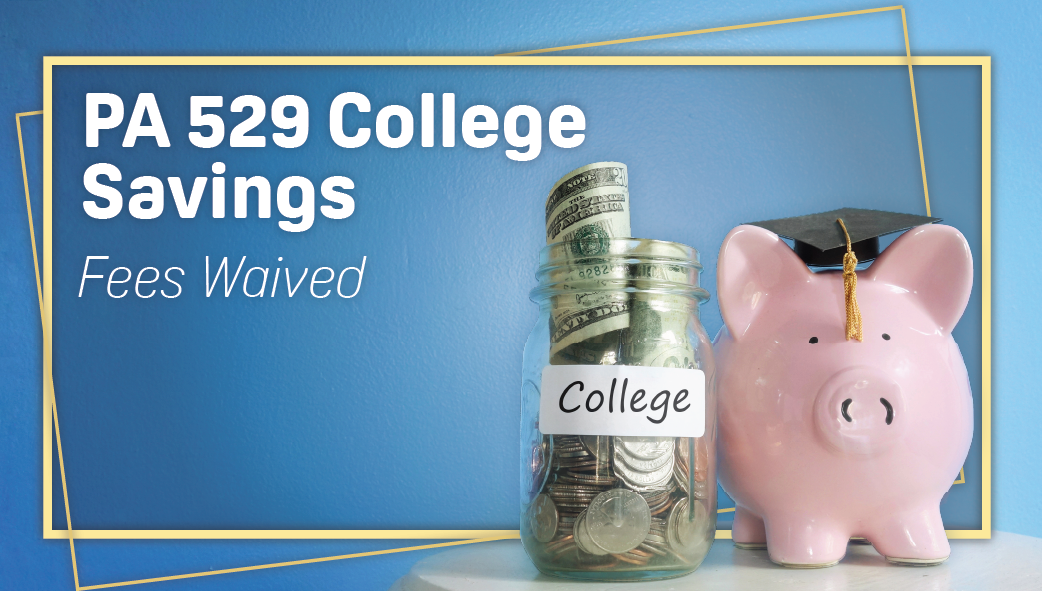 In addition to the usual state and federal tax advantages, people who use PA 529 plans to save to attend a technical school, community college or four-year college – or enter an apprenticeship – will also enjoy reduced fees for the second year in a row.
Asset-based fees will again be waived for PA 529 Guaranteed Savings Plan (GSP) owners. Fee waivers will be funded by PA 529 GSP surplus earnings.
State fees will decrease by 0.5 basis points effective Sept. 1 for PA 529 Investment Plan (IP) account owners. This reduction and one announced last month will result in a savings of more than $800,000 for account holders throughout this fiscal year.
Free Hunter-Trapper Education Course Available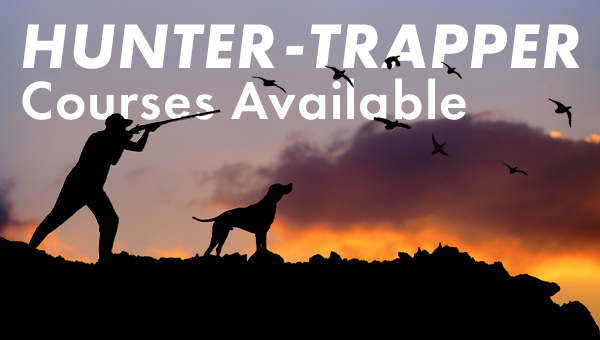 All first-time hunters and trappers, regardless of age, must successfully complete hunter-trapper education training before they can buy a Pennsylvania hunting or trapping license.
A free in-person hunter-trapper education course is available to anyone 11 years and older. It covers responsible hunting behavior, firearms basics and safety, basic shooting, wildlife conservation and management, outdoor safety and survival, hunting techniques, trapping and fur taking basics, and hunting safety.
The Pennsylvania Game Commission also has three online hunter-trapper education courses: online hunter education for $34.95, NRA free online hunter education course and interactive online hunter education for $50. Learn more and register for a course here.
Recognizing International Overdose Awareness Day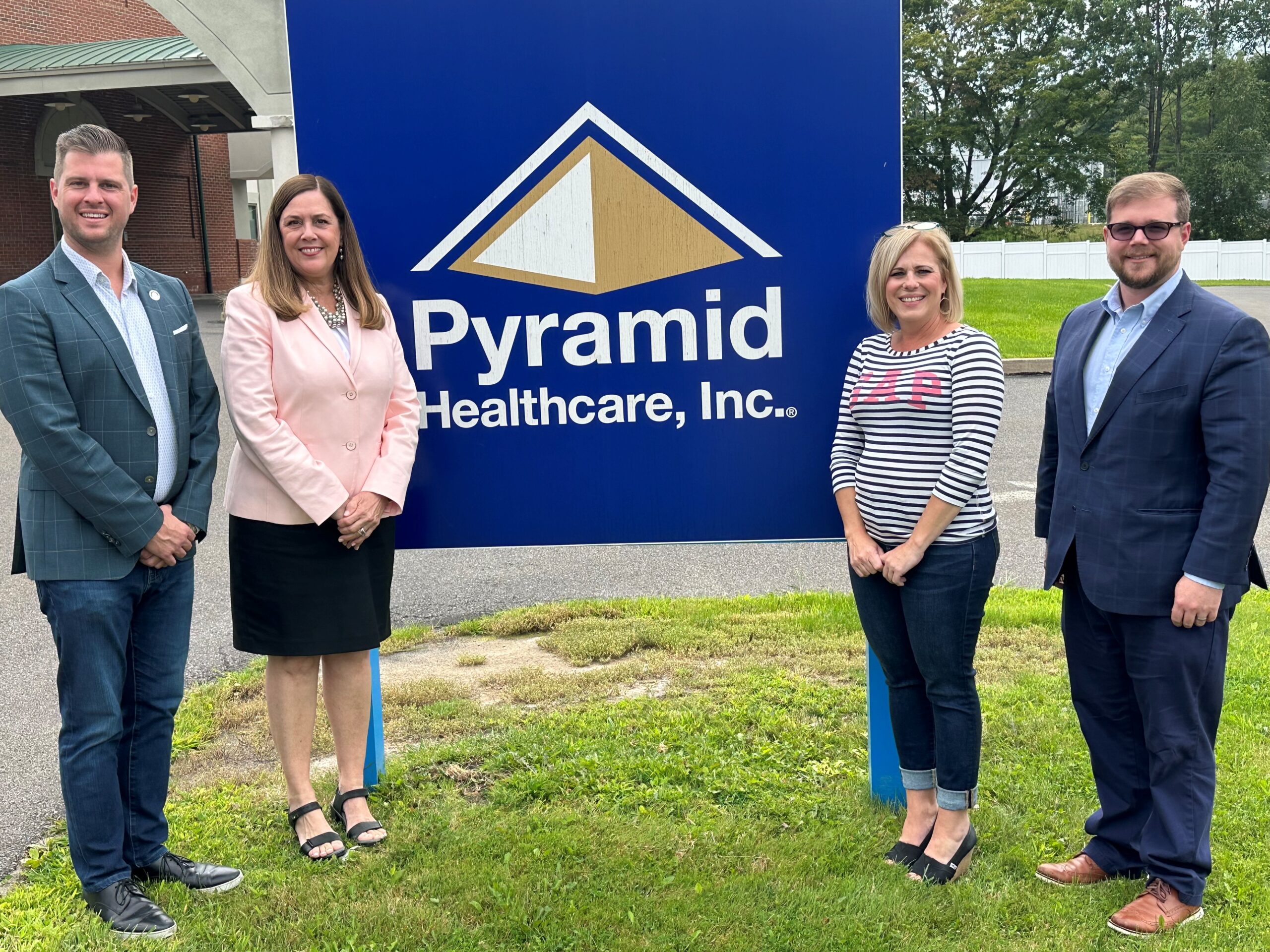 Sadly, the opioid epidemic still impacts communities all across our state. It affects people regardless of age, race, socioeconomic status and gender – threatening our families and the safe communities we all want to enjoy.
I recently joined Rep. Mike Cabel in touring Pyramid Healthcare's detox and residential treatment center in Dallas to learn more about the programs they offer to treat addiction.
As International Overdose Awareness Day approaches on Aug. 31, Senate Republicans remain committed to fighting the epidemic. The Senate unanimously passed legislation allowing EMS providers to leave life-saving naloxone, or Narcan, with the on-scene caregiver of a patient who overdosed on opioids but was revived.
Senate Republicans also passed a bill banning official "injection sites," which do not help to overcome addiction and instead encourage the continued use of illegal and often deadly drugs. Injection sites normalize drug use and send a powerful, dangerous and incorrect message from government that illegal drugs can be used safely.