In this Update:
Fun in the Sun at our Regional Summer Camps
Free Webinars to Help Students and Families Navigate the Financial Aid Process
Honoring a Local Legend at LCCC
How to Conserve Water During Statewide Drought Watch
Water Assistance Available for Low-Income Families
Sign Up for PA's Do Not Call List
Beware of Unsolicited Emails Claiming to be from PA Treasury
---
Fun in the Sun at our Regional Summer Camps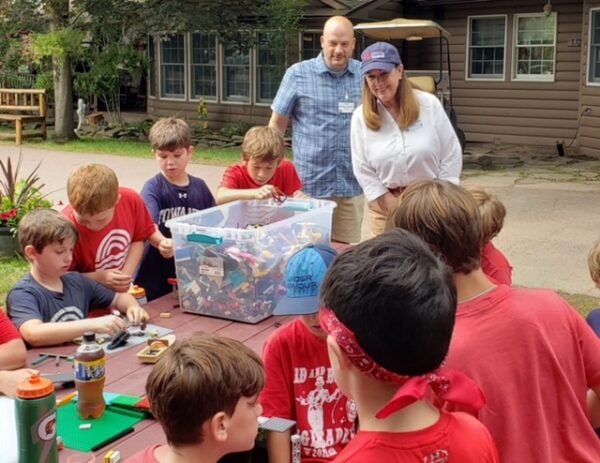 Our region is home to many different summer camps that serve to promote the betterment of our children in a variety of ways – from providing physical activity, fostering close friendships, developing life skills, and more. It was great to join Rep. Jon Fritz and Rep. Joe Adams to tour two incredible Wayne County camps: Camp Towanda and Dyberry Day Camp.
Camp Towanda, which has served the community for over 100 years, runs a seven-week program where kids can be involved in numerous athletic, water-based, and art activities. With an equal number of boys and girls, and campers from across the country and world, Camp Towanda is a wonderful place for children to have an impactful summer and learn important social and life skills that will help them later in life.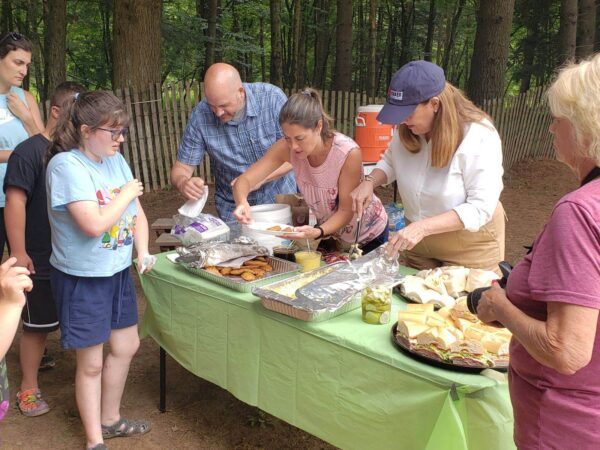 Dyberry Day Camp also has a long history in the area, serving Wayne and Pike Counties for over 50 years. The camp serves children with special needs by providing them with a month-long program of leisure. During the program, the kids attend a wide array of events, including cookouts, days at the pool, and meeting local firefighters to name a few.
Both of these camps, and more than 60 others in our area, are doing amazing work to support our children. Not only do they give kids something to do during the summer, but they also contribute hundreds of millions of dollars to the regional economy.
Free Webinars to Help Students and Families Navigate the Financial Aid Process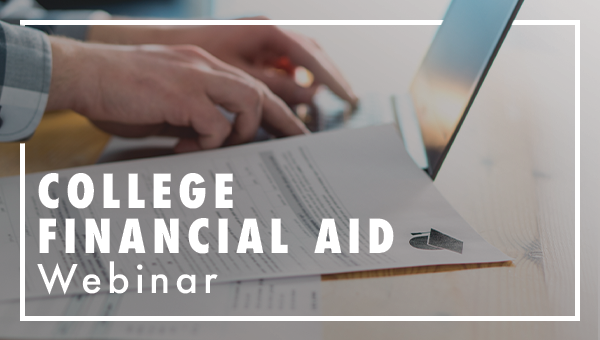 The Pennsylvania Higher Education Assistance Agency (PHEAA) is holding two free statewide webinars to assist college-bound students and their families with navigating the financial aid process.
Speakers will discuss how students and families can take advantage of PA Forward, which is Pennsylvania's state-based private student loan option offered by PHEAA.
The first webinar, Deep Dive into Covering the Gap, will be held Tuesday, July 25, at noon. The second, Borrowing for Education – Which Loan is Right for Me?, will be held Thursday, July 27, at 6:30 p.m. Register to attend the one-hour webinars here.
Honoring a Local Legend at LCCC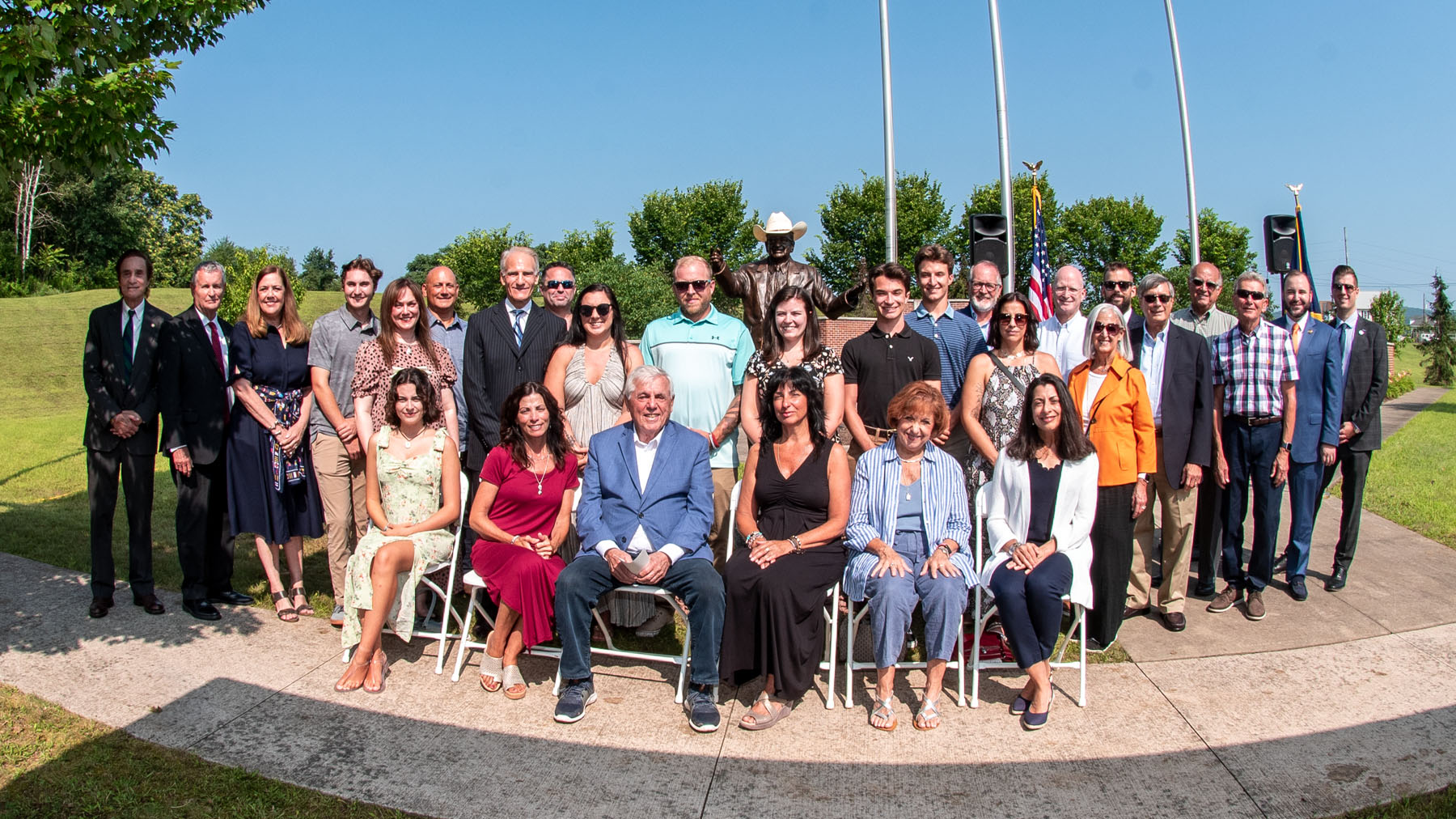 Luzerne County Community College unveiled a statue of Pat Solano, who was a trustee at the school and a larger-than-life figure in our community.
Pat was a decorated World War II veteran and someone I could look to as a mentor, trusted advisor, and faithful friend for more than 30 years. He passed away in Jan. 2021 at the age of 95.
Pat's dedication to the people around him – both in and out of education – was clear to anyone who knew him. The heart, mind, and liveliness he used to live life to the fullest were vital to supporting the community he loved and served.
The statue is situated along the campus' Walk of Honor, which memorializes the lives lost in 9/11 and the work of our brave emergency responders. During our shared time working with Gov. Tom Ridge, who went on to become Homeland Security Secretary after the attacks, Ridge always referred to Pat as his "9-1-1."
LCCC will now have a permanent reminder of Pat's passion for education and the way that it can foster strong and enduring communities like ours.
How to Conserve Water During Statewide Drought Watch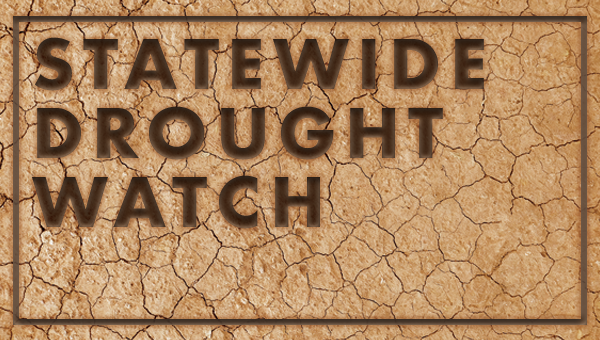 The Department of Environmental Protection declared a statewide drought watch and is encouraging residents and businesses to voluntarily conserve water by reducing nonessential water use.
Some ways to limit water use include watering the garden less frequently; sweeping your sidewalk, deck or driveway instead of hosing it off; and running the dishwasher and washing machine only with full loads. Read more water conservation tips here.
The current drought declaration status, by county, can be found here.
Water Assistance Available for Low-Income Families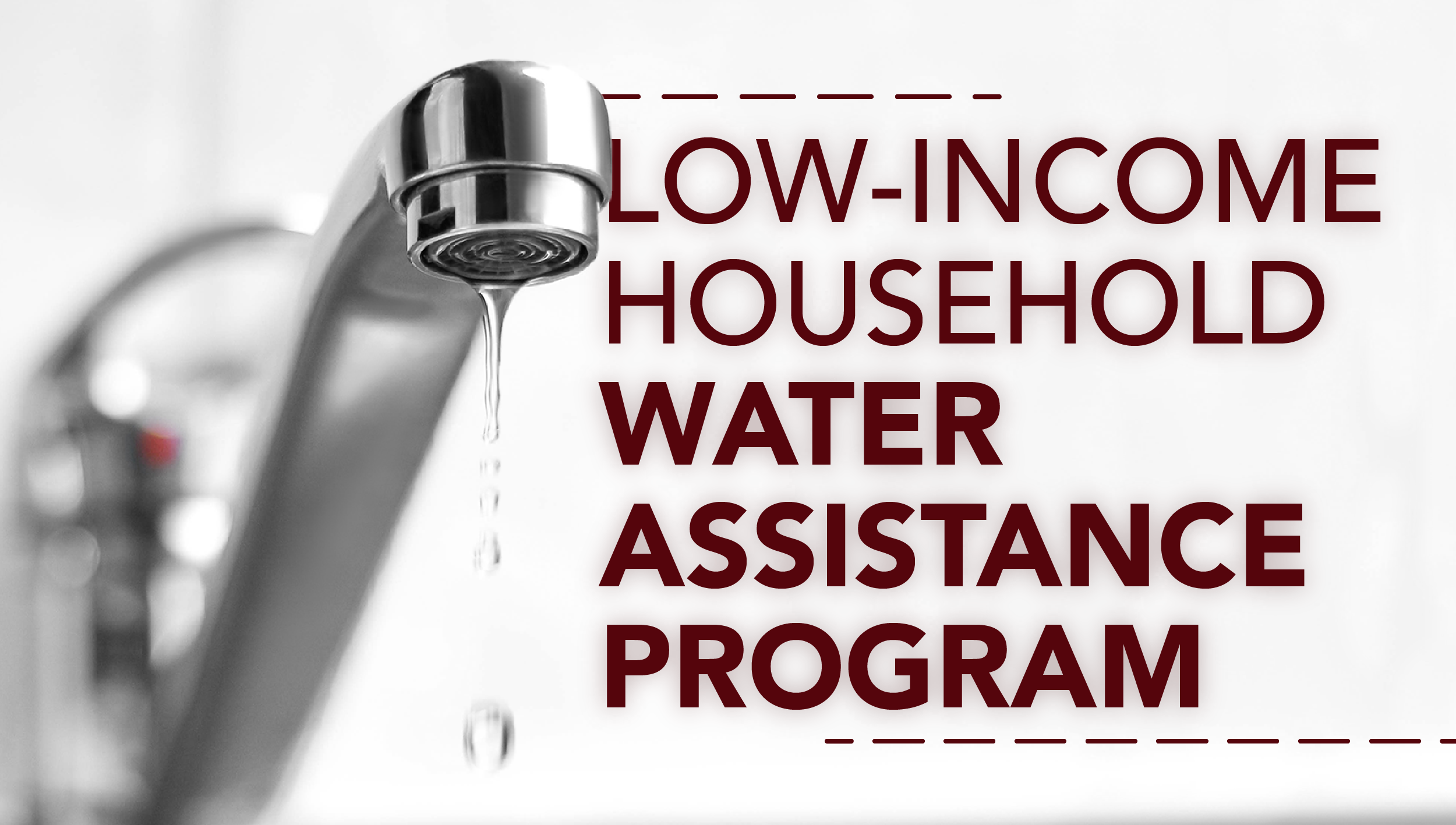 The Low-Income Household Water Assistance Program (LIHWAP) is a temporary emergency program to help low-income families pay overdue water bills. The money does not need to be repaid.
LIHWAP assistance may be available if you have an emergency situation and are in jeopardy of losing your water service. You can receive one crisis grant for your drinking water service and one crisis grant for your wastewater service, up to $2,500 each. Qualifying crisis situations include past-due water bills, termination of utility service and danger of having utility service terminated (received a notice that service will be shut off within the next 60 days).
For more information – including income limits – or to apply for assistance, click here.
Sign Up for PA's Do Not Call List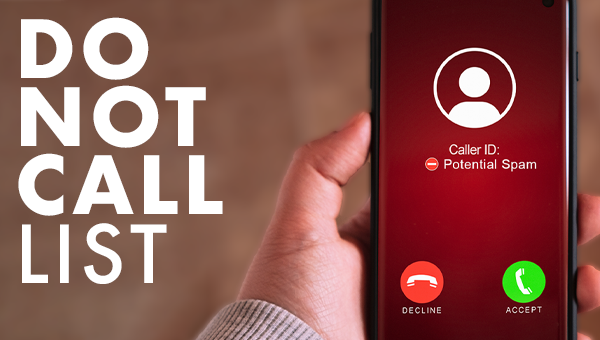 Unwanted telemarketing calls can be a nuisance and an intrusion upon your privacy, but there are ways to minimize the calls.
Sign up for Pennsylvania's Do Not Call List, which no longer requires you to re-register every five years, here or by calling 1-888-777-3406. Verify your enrollment here.
Unfortunately, because of spoofing – a call showing a different name or phone number than is actually associated with the caller – signing up for the Do Not Call list will not stop all unwanted calls.
Beware of Unsolicited Emails Claiming to be from PA Treasury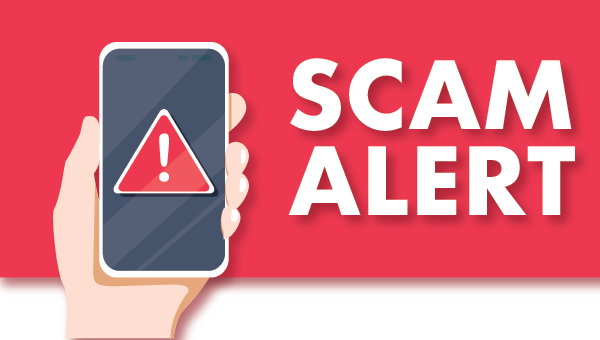 Online scams are a constant threat. Lately, there have been sophisticated phishing emails imitating the Pennsylvania Treasury Department circulating. The messages include a link to what appears to be Treasury's website, but instead leads to a fake version that prompts users to enter log-in credentials.
The Pennsylvania Treasury Department will never ask you to share personal information through unsolicited emails or text messages.
If you receive a suspicious message claiming to be from the Pennsylvania Treasury Department or have questions, contact Treasury through its secure website.

Please do not reply to this email. If you would like to contact Senator Baker, submit a web contact form here: https://www.senatorbaker.com/contact-me-2/