In this Update:
Celebrating New Opportunities in Luzerne County
Hearing Explores Workforce Challenges in Rural Pennsylvania
Open Road Tolling Coming to PA
Monthly Appropriations Update Hints at Moderation of State Revenues
Win $5,290 to Celebrate 529 Day
National Safe Boating Week: May 20-26
---
Celebrating New Opportunities in Luzerne County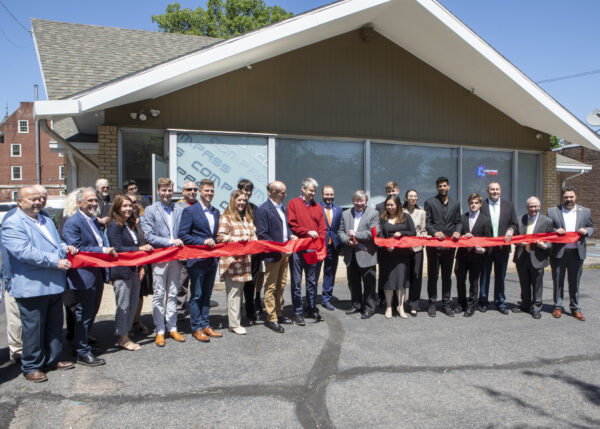 This week I joined Rep. Aaron Kaufer to welcome an exciting new enterprise to the area during a ribbon-cutting ceremony at their headquarters in Kingston.
Compass of NEPA is an entrepreneurial technology business that will be actively recruiting engineers, designers, technicians, and marketing majors from college and universities in northeastern Pennsylvania to give them an opportunity to bring their ideas to life – from proof of concept to finished product.
This is an exciting opportunity to develop products here at home and energize our economy with new business start-ups. Developing and mentoring local talent not only works for students and graduates, but also for our overall community. This effort links jobs and academic programs to the skills and training that are needed for success in the workplace.
The management team consists of top consumer product developers that have experience in developing video games, video gaming systems, drones and other radio-controlled vehicles, and various toys.
The inaugural group of eight students began with Compass of NEPA earlier this year and are in the preliminary phase of concept development. In the coming months, the students will be learning all aspects of creating a successful product and eventually going from concept to design and finally taking the product to market.
Students interested in participating in the program are encouraged to speak to their professors or apply online through their school's website or at info@compassofnepa.com.
Hearing Explores Workforce Challenges in Rural Pennsylvania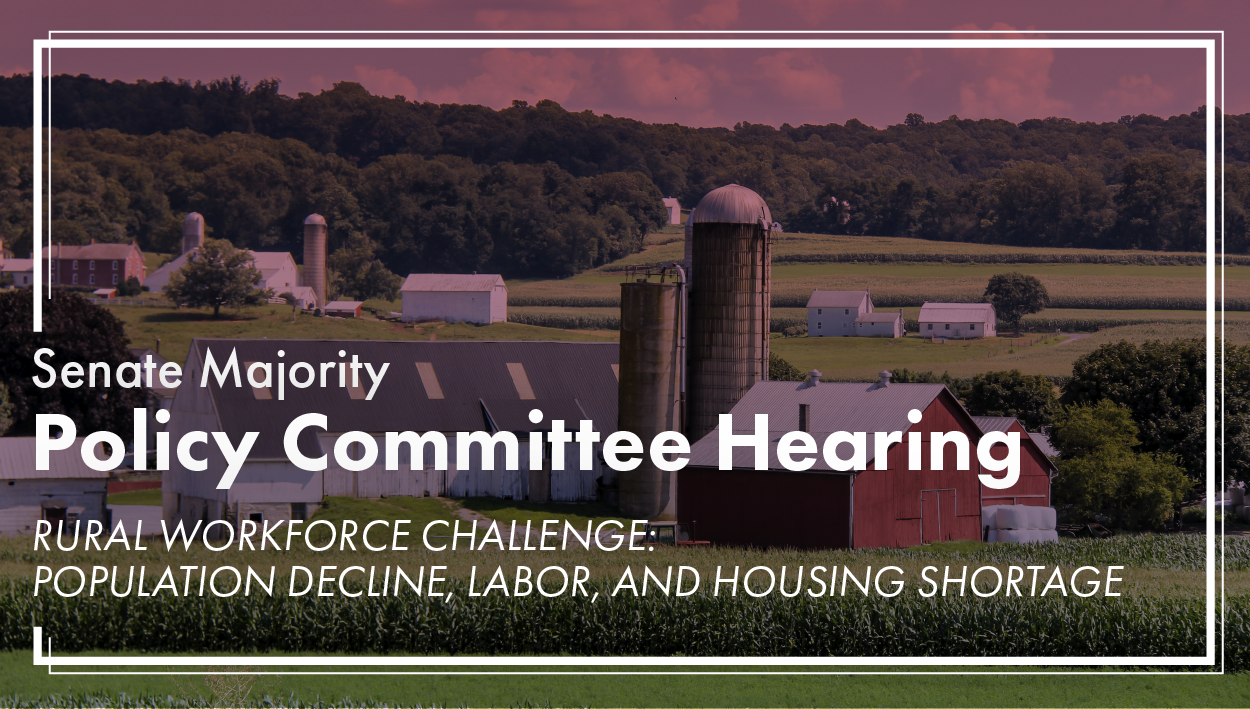 The Senate Majority Policy Committee held a public hearing in Williamsport to explore workforce challenges in rural Pennsylvania.
The hearing focused on population decline and labor and housing shortages, and their economic impact on communities and businesses. The Center for Rural Pennsylvania submitted data that showed the stagnation of Pennsylvania's rural population, primarily due to more deaths than births, and a steady rural labor force decline, which predates the COVID-19 pandemic.
Additional testifiers included Acting Pennsylvania Department of Labor and Industry Secretary Nancy Walker, area business leaders and others. You can view the hearing and written testimony here.
Open Road Tolling Coming to PA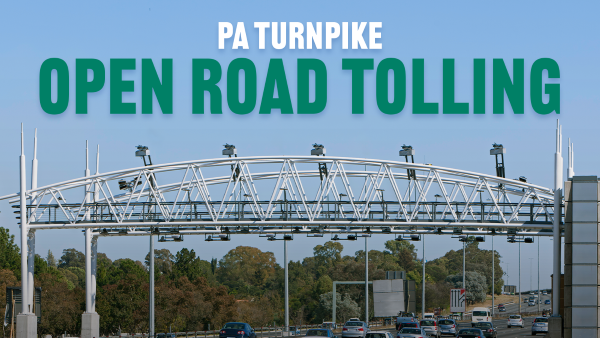 Open road tolling is coming to eastern Pennsylvania in 2025 and western Pennsylvania in 2026. It will save the PA Turnpike more than $75 million a year.
Open road tolling is a cashless, free-flowing mode of collecting tolls without traditional toll plazas or tollbooths. Tolls are charged electronically as customers drive at highway speeds without slowing down or stopping beneath overhead structures between interchanges. It allows new access points to be added more easily and at a lower cost, enhancing mobility and reducing traffic.
Find maps and learn more here.
Monthly Appropriations Update Hints at Moderation of State Revenues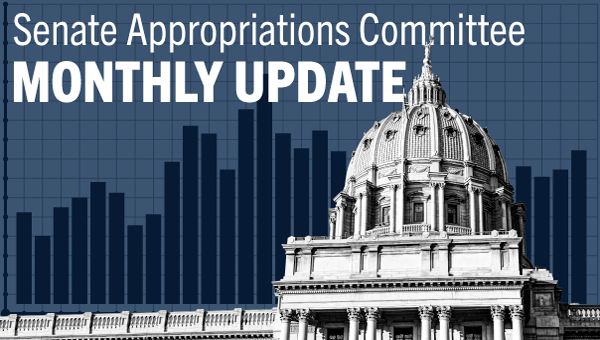 Each month, the Senate Appropriations Committee prepares an update about the state's financial health. The most recent report shows that tax revenues in April were $15.3 million below estimate, indicating a potential moderation of state revenues. Personal Income Tax collections were also below estimate: $322 million, which is 10% lower than projected.
For the 2022-23 Fiscal Year, revenue collections remain $1.2 billion higher than estimates, driven largely by corporation taxes that are nearly 19% above projections.
The full update, including the monthly revenue report, is available here.
Win $5,290 to Celebrate 529 Day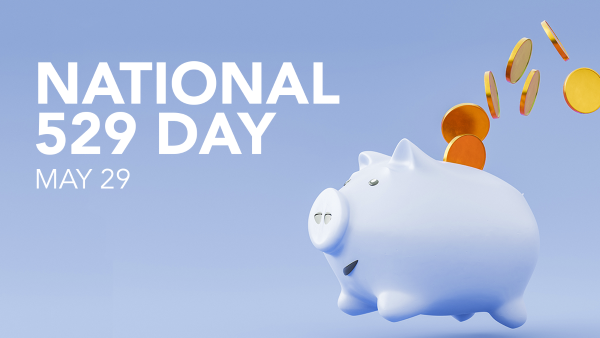 May 29 is 529 Day, and the Pennsylvania Treasury Department is celebrating with the opportunity to win financial awards for new PA 529 College and Career Savings Program Guaranteed Savings Plan (GSP) account owners.
The PA 529 GSP allows you to save at today's tuition rates to meet tomorrow's tuition costs. PA 529 plans have state and federal tax advantages and can be used for a wide variety of qualifying technical, collegiate and apprenticeship educational expenses.
One new PA 529 GSP account owner will be awarded a $5,290 GSP contribution – enough to cover a year of tuition at a Pennsylvania Community College. There will also be 10 additional regional winners across the state who will each receive a GSP contribution of $2,529.
To be eligible for awards, open a new PA 529 GSP account with at least $10 before May 31. Beneficiaries must be Pennsylvania residents and may not already be the beneficiary of an active PA 529 GSP or PA 529 Investment Plan account. Additional conditions apply; read the official rules here.
National Safe Boating Week: May 20-26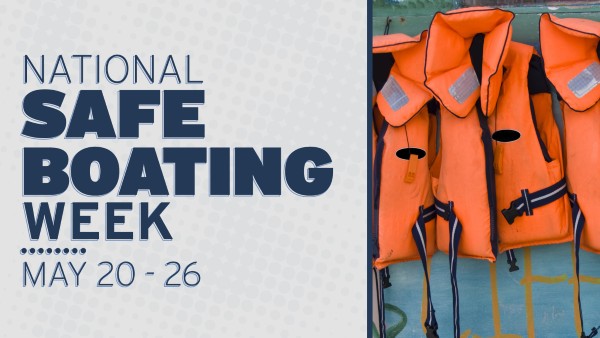 National Safe Boating Week reminds all boaters to brush up on boating safety skills and prepare for the boating season.
In recognition of Safe Boating Week, the Pennsylvania Fish and Boat Commission is offering free events to introduce people to boating, paddling and kayaking. Learn more here.

Please do not reply to this email. If you would like to contact Senator Baker, submit a web contact form here: https://www.senatorbaker.com/contact-me-2/