In This Update:
New Law Will Improve Government Transparency
Workshop Discussion Focuses on Safe Reopening of Pennsylvania Schools
Summary of 2019-20 Legislative Session Highlights Senate Action to Address COVID-19
Temporary Measures Announced for PLCB Licensees
Warning: Unordered Seeds from Overseas are a Scam
---
New Law Will Improve Government Transparency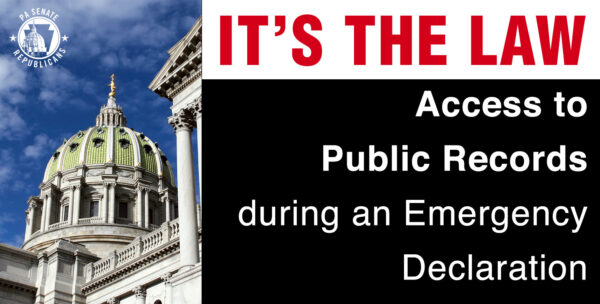 Communication and clarity are critical during an emergency, and the public should have confidence in how elected leaders manage difficult situations. A new law will ensure state government is transparent during emergencies and ensure that disaster declarations do not stand in the way of public access to information.
The new law prohibits any governor from directing a state agency to ignore records requests during an emergency declaration and requires the Office of Open Records to create guidelines to ensure state agencies can continue to respond to records requests while physical offices remained closed. All normal protections and exclusions to the Right to Know law would remain in place; the new law only ensures that an emergency declaration isn't used as an excuse to delay or ignore records requests.
Governor Wolf initially vowed to veto this good-government reform, but after enormous pressure from lawmakers, editorial boards and the public, he instead backed down and allowed it to be enacted into law without his signature.
Workshop Discussion Focuses on Safe Reopening of Pennsylvania Schools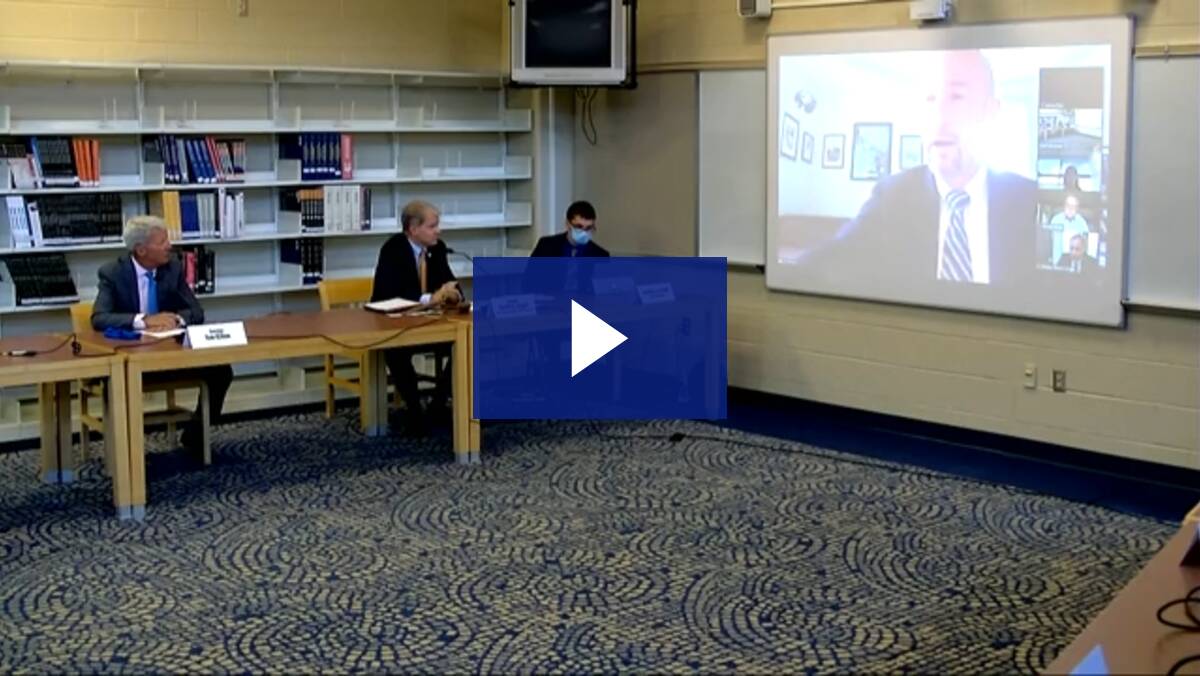 According to guidance issued by the Department of Health and the Department of Education earlier this month, each school entity will decide whether classes will resume through in-person instruction, remote learning, or a combination of both in the fall. A workshop discussion of the Senate Majority Policy Committee this week highlighted the challenges of reopening our schools during COVID-19 and keeping students and teachers safe and healthy.
The discussion included testimony from school superintendents, school boards, healthcare experts, parents and other education advocates. One of the main topics of discussion was the need for additional guidance from the Wolf Administration in order to safely reopen school buildings and develop strategies to meet the educational needs of students.
Participants also discussed the resources available to schools during the pandemic. Lawmakers have dedicated a combined total of more than $200 million for school entities to address health and safety needs related to COVID-19 this year, including grants to be divided up among every school district that applies for funding to navigate the challenges posed by the coronavirus.
Summary of 2019-20 Legislative Session Highlights Senate Action to Address COVID-19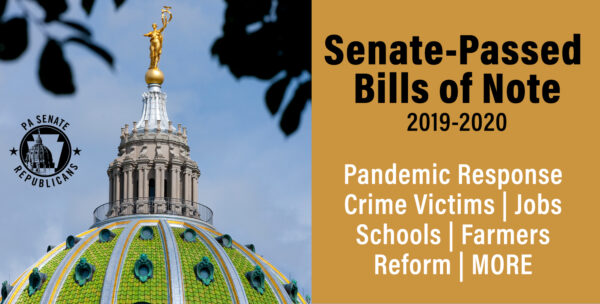 Like the lives of all Pennsylvanians, the work of the Senate was upended by the COVID-19 pandemic. However, in the months since the virus first came to our commonwealth, the Senate has approved nearly two dozen bills to bolster the state's response to the pandemic.
A new summary of bills and laws approved during the 2019-20 Legislative Session highlights the steps the Senate has taken to address COVID-19 while working to prevent government overreach during this crisis.
The summary also includes measures the Senate passed to reform state government, protect crime victims, improve public safety, bolster education, create jobs, assist farmers, strengthen health care, address the opioid crisis and support our veterans and first responders.
Temporary Measures Announced for PLCB Licensees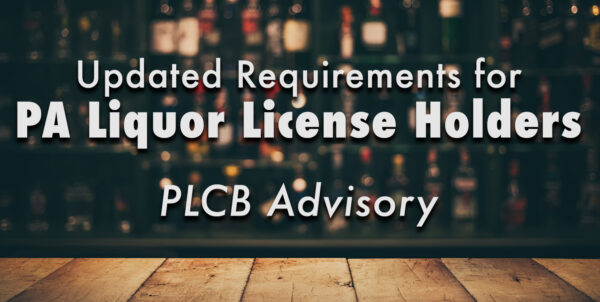 Many businesses that hold licenses from the Pennsylvania Liquor Control Board (PLCB) are dealing with severe restrictions and closures mandated by the Wolf Administration. PLCB recently announced several changes to license renewal fee and license safekeeping requirements during the pandemic.
Some of the highlights include implementation of a bill the Senate approved in May to waive the annual $700 surcharge for volunteer fire companies and veterans organizations, as well as waiving late fees for license renewal or validation applications through Sept. 30, 2020.
Warning: Unordered Seeds from Overseas are a Scam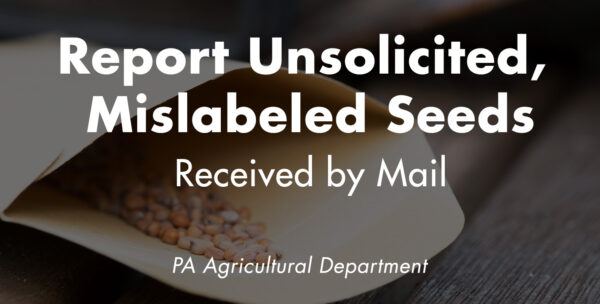 Consumers nationwide have been receiving seeds they did not order from overseas labeled as jewelry. These seeds are delivered as part of a scam, and they may contain plant diseases or invasive plants that could harm Pennsylvania's farms and ecosystem. It is important not to plant them or dispose of them improperly.
The U.S. Department of Agriculture is urging anyone who receives these unordered seed packages to report the package to its confidential Antismuggling Hotline by calling 800-877-3835 or by email at SITC.Mail@aphis.usda.gov. Further instructions will be provided to callers.