February Enews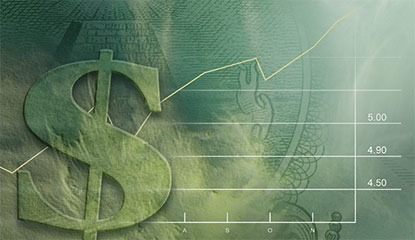 Budget Process Underway
Gov. Tom Wolf delivered his annual budget address on February 4. The good news for taxpayers, those who rely on state services, and those who depend on state funding support is that Pennsylvania's financial picture is in better shape than it has been for many years. However, I believe we must keep a tight rein on spending. The additional $1.5 billion in new spending and more than $1 billion in new borrowing contained raise serious concerns.
Overall, this proposed budget has fewer objectionable provisions in contrast to previous budgets. But it is still a mixed bag of measures that have failed or been rejected in the past along with some promising new ideas for addressing critical issues.
This is illustrated by the need to better protect and serve vulnerable populations and diminish waiting lists. The governor and legislators are making this a priority and pushing for laws and funding to accomplish it.
An area of constructive bipartisan concentration and agreement in recent years has been workforce development and initiatives for worker training and skills acquisition. The governor offers several ideas we can use to build upon recent progress. However, flat funding for community colleges appears to undermine these plans.
There are several potentially significant holes on the revenue side of his plan, because the governor persists in pushing for dedicated taxes and fees that have not gained any legislative traction in prior sessions.
As with any budget, the governor's proposal comes with many pros and cons that will need to be closely examined in the months ahead. The Senate Appropriations Committee concluded its hearings next week. Complete videos and summaries are available here.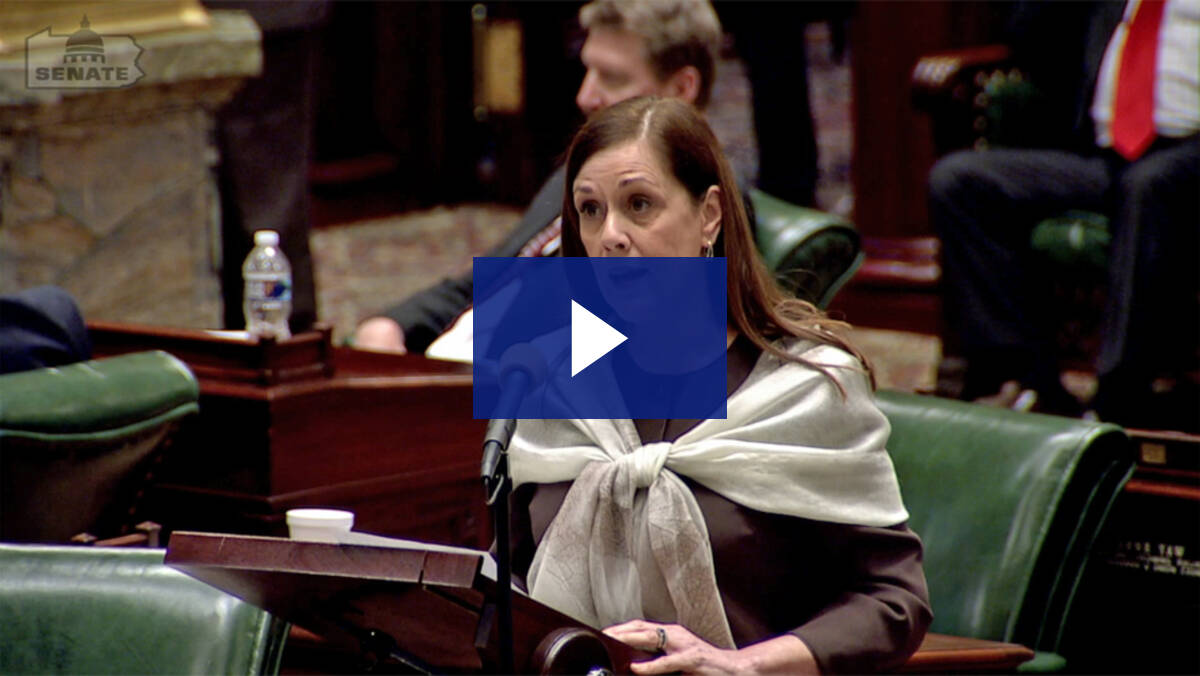 New Law Promotes Milk Banks, Assures Safety In Pennsylvania
Mother's milk plays a fundamental role in the development of all babies, but it is critical to the growth and survival of preemies. New requirements regulating milk banks in Pennsylvania will help ensure that a safe, stable supply of human milk and milk products is available for those in need.
Born premature myself, the safety and ethical concerns being raised as the practice of milk banking is expanding caused me to push for legislation protecting the providers of the milk, the facilities where it is used, and the babies being nourished by it.
There is no disputing the valuable and indispensable work of milk banks in collecting this incredible life-enhancing resource from donors. The milk is used in neonatal units and is given to babies with medical issues who have been able to go home. These are medically fragile, at risk infants.
But quality control matters. Whenever there is growing demand for a product, there are those who will seek to take advantage.
Many NICU moms also have difficulty providing all the nutrition their babies need, so the donated milk is essential for them as well. This measure is rooted in both pediatric health science and common sense.
Women and men from both parties assisted in this successful effort, including Rep. Donna Oberlander whose bill made it to the governor for signature. The Mid-Atlantic Mothers' Milk Bank in Pittsburgh and Prolacta Bioscience were also instrumental in helping to advance the initiative.
With the new law, Pennsylvania leads the nation in ensuring the safety of human milk, and products derived from it, used to feed preterm infants.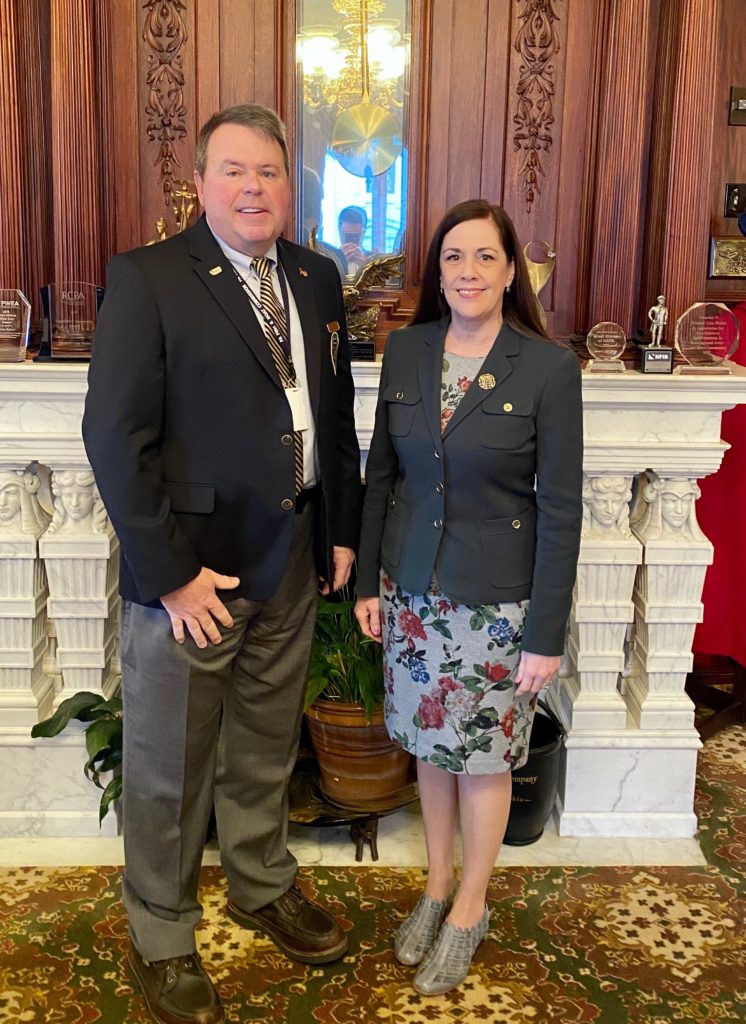 Pennsylvania Fish And Boat Commission Working To Repair Hazardous Dams
District 7 Fish and Boat Commissioner Bill Gibney met with me in Harrisburg to discuss legislation and provide a project update. Through the release of $23.8 million in funding, the PFBC can begin repairing 10 hazardous dams across the state, including two in the 20th Senatorial District – Harris Pond in Luzerne County and Stevens Lake in Wyoming County. The work is part of a comprehensive, multi-year $43.5 million plan to reduce potential infrastructure failures. The dams are not unsafe and will remain open to public fishing, boating, and other recreation during the design and permitting phases.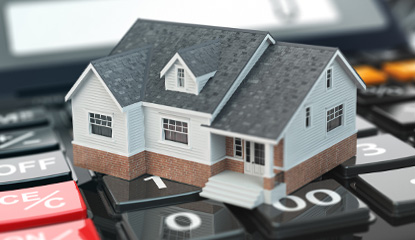 Property Tax Rent Rebate Program Open
Applications for the Property Tax/Rent Rebate Program are now available at my district offices in Dallas and Hawley. The forms are also available online by clicking here or by calling toll-free (888) 222-9190 or at Area Agency on Aging, fellow legislators' and Department of Revenue offices.
The program, which provides rebates of rent and property taxes paid in 2019, is open to state residents age 65 or older; widows and widowers age 50 or older; and, 100 percent disabled people 18 or older. The income limit is $35,000 a year for homeowners and $15,000 annually for renters, with half of Social Security income excluded. Applicants must apply yearly.
The filing deadline is June 30.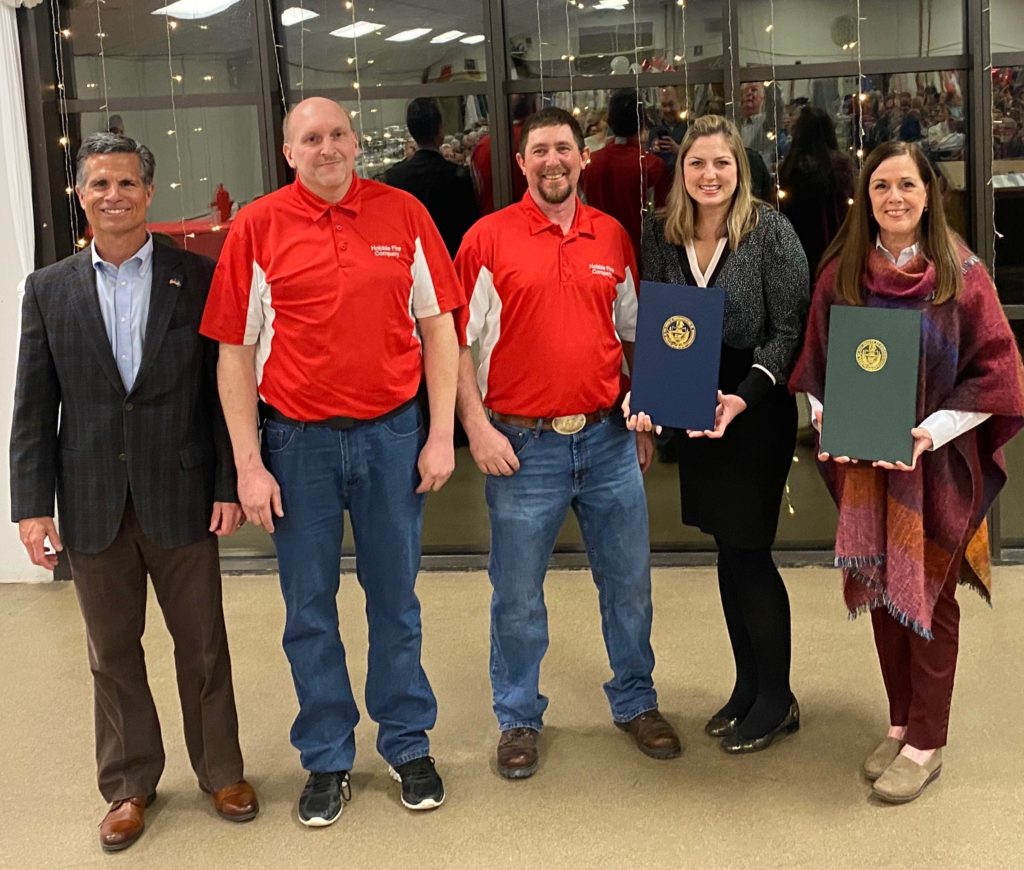 Out And About In The 20th District
I was delighted to join a sold out crowd to celebrate an impressive tradition of service and sacrifice by the members of the Hobbie Volunteer Fire and Ambulance Company. Above I joined by Congressman Dan Mesuer and Representative Tara Toohil, both of Luzerne County, and I present citations to Fire Chief Robert Reader and President Mark Smith, marking the group's 70th anniversary and honoring these dedicated emergency responders.
Join The Conversation
Social media provides a fast, inexpensive way to provide up-to-date information on everything from the state budget and legislative activity, to district issues and events. To stay up-to-date, be sure to follow me on my Facebook, Instagram and Twitter pages.