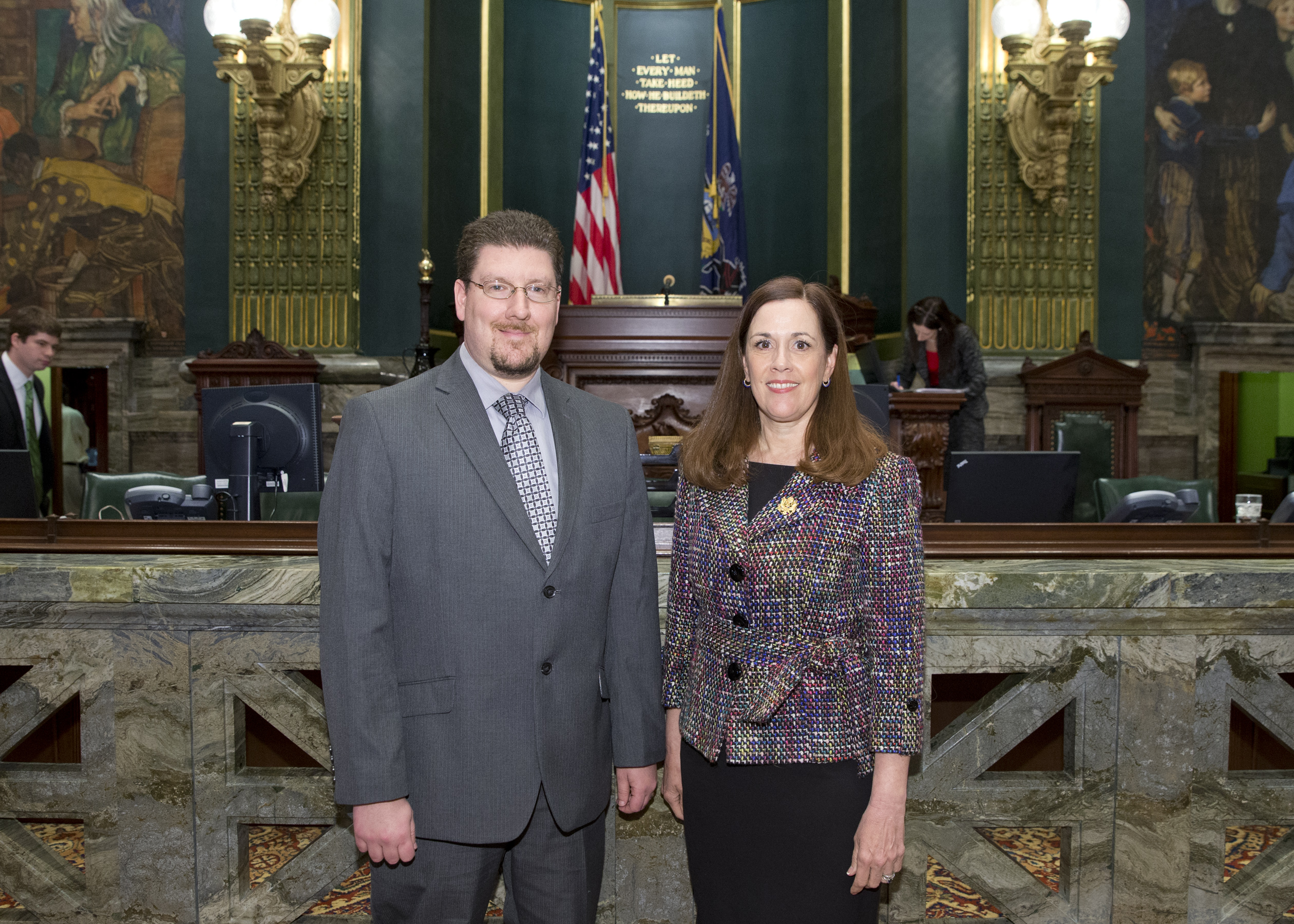 Andrew M. Seder of Gouldsboro, Wayne County, has been hired by Sen. Lisa Baker (R-20) to serve as her field representative for Pike, Wayne and Monroe counties and to manage communications for the district that also includes all or parts of Luzerne, Susquehanna and Wyoming counties.
A two-time Keystone Press Award winner, Seder has worked on the reporting staffs at The Pocono Record, The Scranton-Times-Tribune, The Weekly Almanac and The Times Leader. His knowledge of — and experience in — all of the counties that make up the district made him a logical choice for the position, Baker said.
"Andrew brings an understanding of how government works, an instinctive quality to help people and a track record of serving the people of the 20th District through his years as a journalist," Baker said. "He has interacted with residents, business owners, organizations and elected officials throughout the district and is very familiar with the geography, the history and the issues."
Seder replaces Bruce Mackle, of Honesdale, who recently retired as the eastern district field representative.
Located in the Senator's Eastern District Office, 2512 Route 6, Hawley, Seder is available to provide assistance on weekdays from 8:30 a.m. to 4:30 p.m.  He invites everyone to call 570-226-5960 or stop by to discuss concerns or issues.